First designed by Coco Chanel and Jean Patou, the little black dress holds a special place in a women's wardrobe and is a timeless classic. Its versatile nature makes it a must have in the wardrobe and a go to for majority occasions. It can be worn with a blazer and heels as a daytime business wear or with delicate accessories as evening wear or for formal events.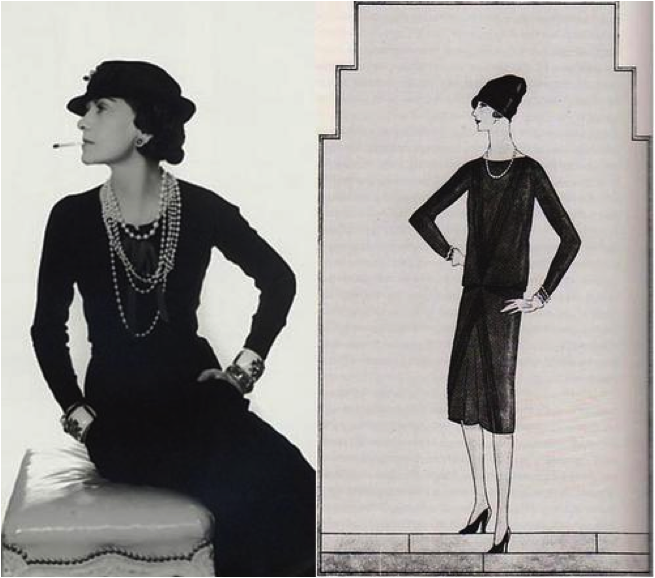 The colour black symbolises sophistication and power making it a staple, especially in American households. When Coco Chanel first designed the dress, it was published in the American Vogue titled "Chanel's Ford".
With time, The LBD gained immense popularity and various designers like Christian Dior curated a little black dress with a hint of twist from the original one. Famous American actress' of the 1900's were seen wearing the LBD, like Audrey Hepburn in "Breakfast at tiffany's".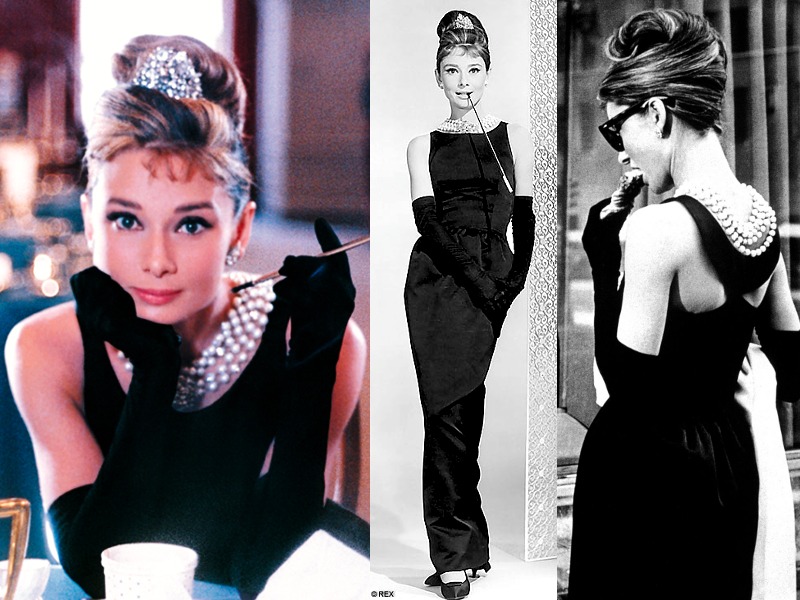 In the present times, the LBD is seen is various sizes and designs, from netted backs, to puff sleeves, bell shaped, body con, off shoulders and the list in endless! With so many variations coming up in the LBD, the essence behind this phenomenal design is forgotten thereby losing its true meaning.
While a LBD can be drab for some people due to its monochrome colour, it can be styled with different accessories to crank it up a notch.
GOTH LOOK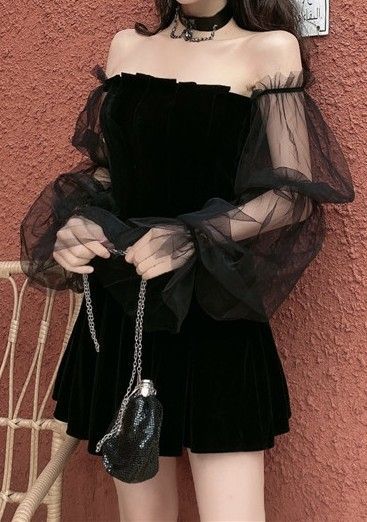 The LBD is the most appropriate outfit for perfecting the goth look. Pairing a LBD up with black combat boots, punk jewellery and black dewy makeup sums up to the ideal gothic vibe.
STREET STYLE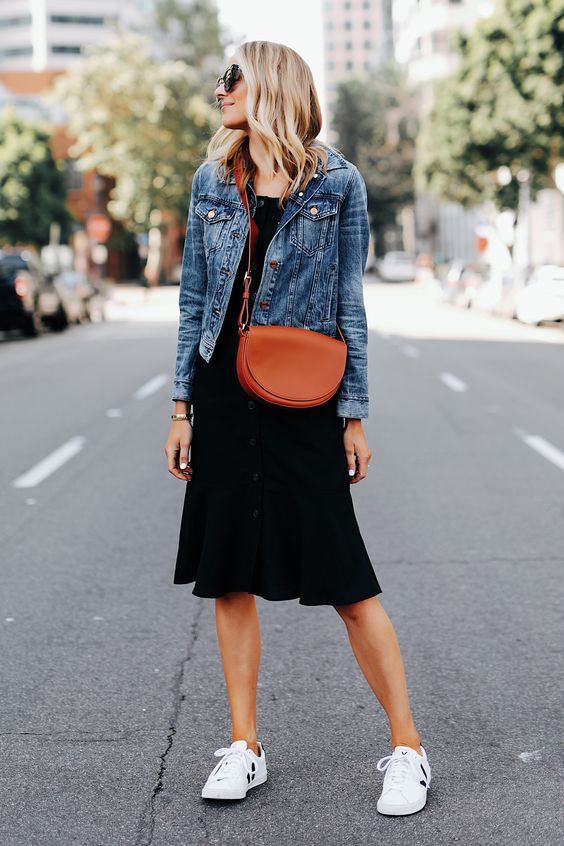 The LBD can be worn as casual street wear too, just by pairing it up with a denim or biker jacket, sneakers, statement handbag, layering it up with T-shirts and keeping the jewellery minimal.
Apart from these, the most conventional way of wearing a LBD is for formal occasions or as business wear.
If not for Coco Chanel's genius and talent, We wouldn't have been introduced to a dress as elegant as the little black dress.
Image credits- pinterest