Almost all of us have a preconceived notion that men don't have a lot of options in terms of clothing as women, isn't it? In my opinion, men can also come up with as many outfits as women just by mix-matching it with the right clothes and accessories.
Here are a few trends for men that are in fashion and are very comfortable too!
1) Suspenders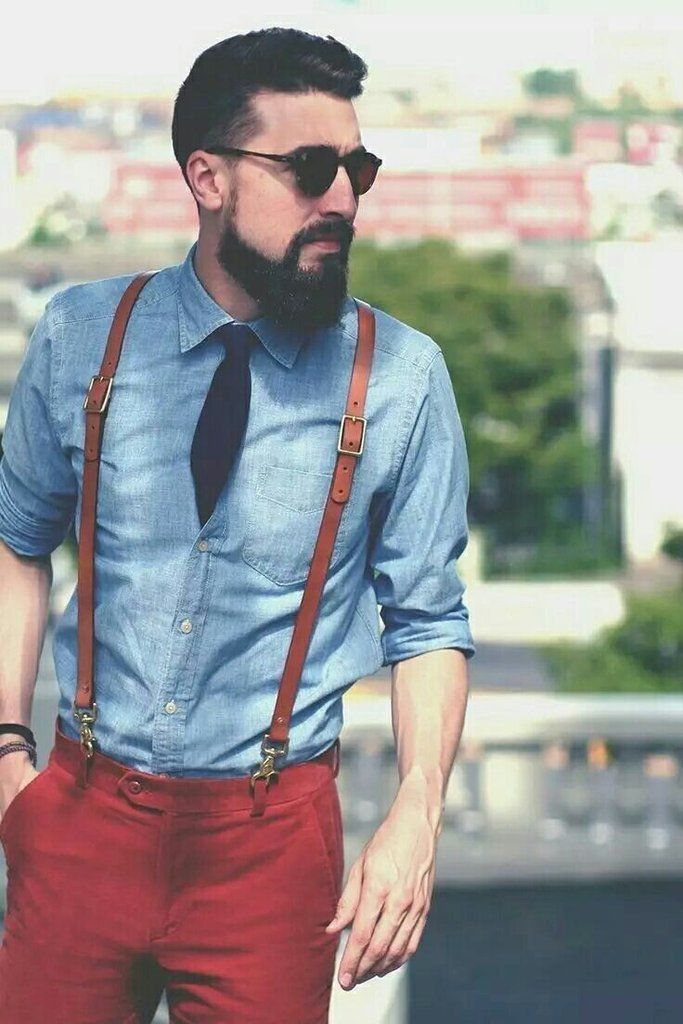 They're absolutely the perfect wear for formal occasions. Pair it up with a button down shirt that complements the suspenders and, for giving it a more formal look, wear a blazer over the suspenders. However if you aren't a fan of formal attires, suspenders can be worn as casuals too by replacing the shirt with a plain T-shirt.
2) Turtle neck and coat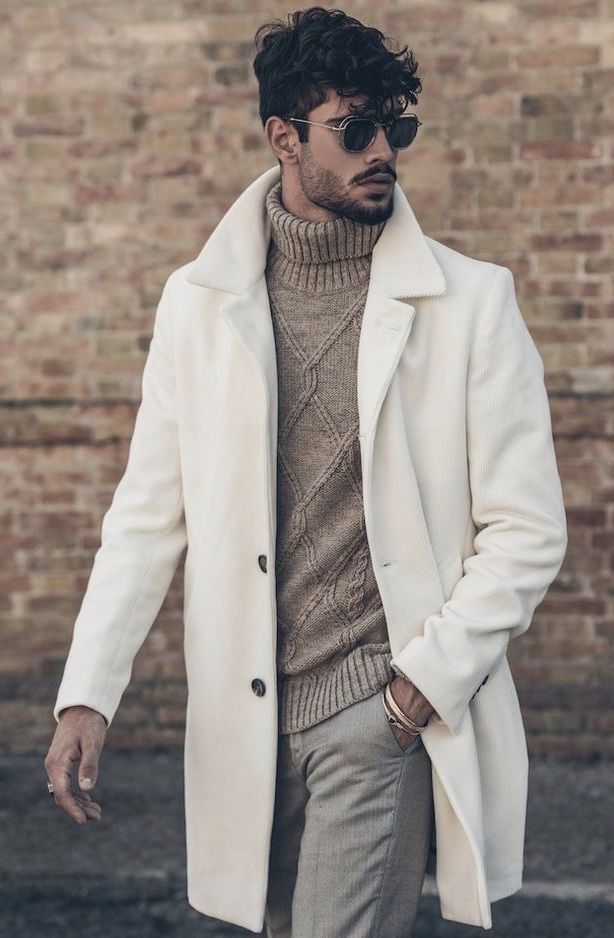 This is a classic example of mix- matching outfits. As the image suggests it is the ultimate winter wear and gives a subtle yet polished look. Pair the turtle neck with the right colour of coat and a pair of pants, and you're ready to go. If not for the wintry look, turtle necks can be worn over shirts or beneath blazers, giving it a formal look.
3) Floral shirts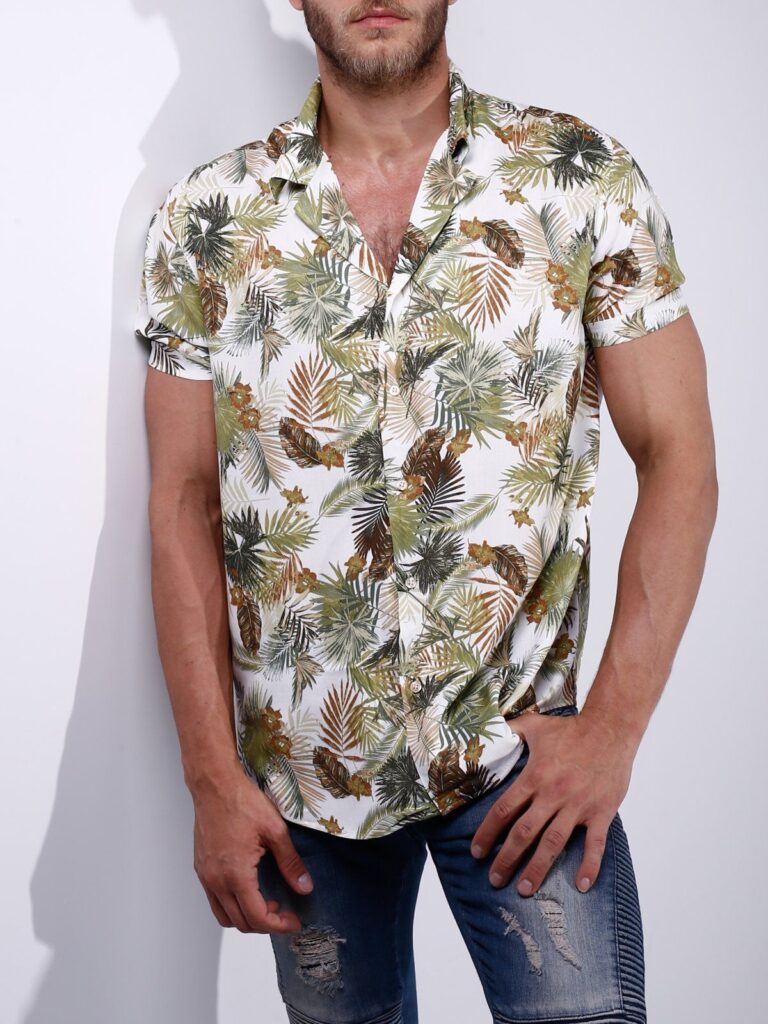 They're a staple wear for summer or beach outfits as they give a very casual and relaxed look. They can be worn over any kind of denim jeans and also with shorts and pants that correspond to the colour of the shirt.
4) Ripped jeans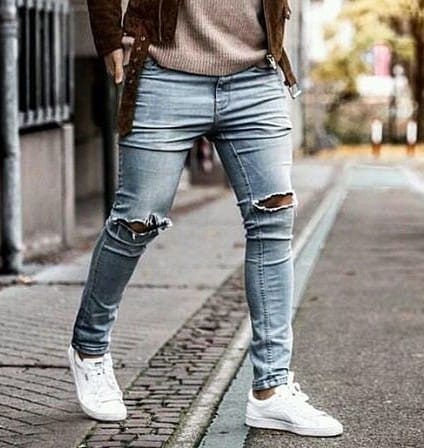 They are a must have in your wardrobe and suitable for all kinds of clothing. For a casual look, they can be worn over a T-shirt, sweatshirt or turtle necks. For a ethnic look with a hint of causality , they can be worn over a kurta and waistcoat.
5) Shirt over T-shirt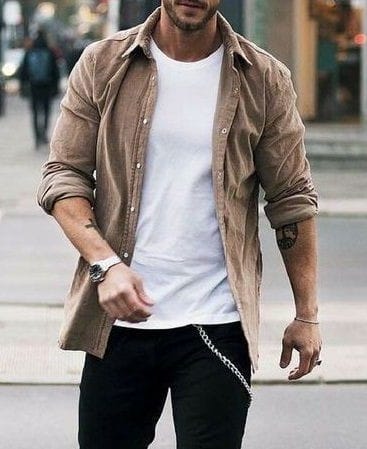 This look has been trending for years now and still continues to be one of the most frequently worn outfit. It gives a very sporty and cheeky look. The secret of perfecting this look lies in choosing the right colours that are complementary to one another. Although, refrain from choosing extremely contrasting colours as it will make the whole outfit look unremarkable.
Irrespective of men and women, a wide number of outfits can be devised by using your creativity and mixing it up with variety of clothes. Now its convenient to say that men can be as up to date and fashionable as women.
That's all for today's post, I hope this has helped you all in some way. Thanks for reading!