We often perceive monochrome outfits to be dull and monotonous, predominantly when it comes to wearing a full black or white outfit. As easy as it looks, styling the ultimate monochrome look is a skill in itself.
The best part of this look is you don't have to dig through your wardrobe for matching coloured apparels, any one colour will do.
Here, I've tried to come up with a simple yet cheeky monochrome outfit.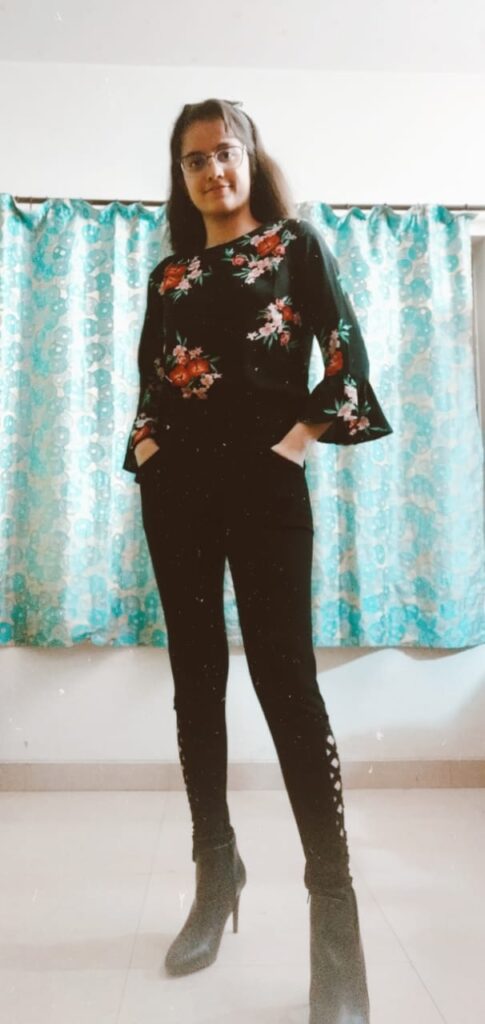 A pair of black jeans is uber-perfect example of a timeless trend and all of us undoubtedly owns one. I paired the black jeans with a black floral top which brings a hint of contrast to the look. I gave the outfit a bold look by pairing it up with boots stiletto at the end.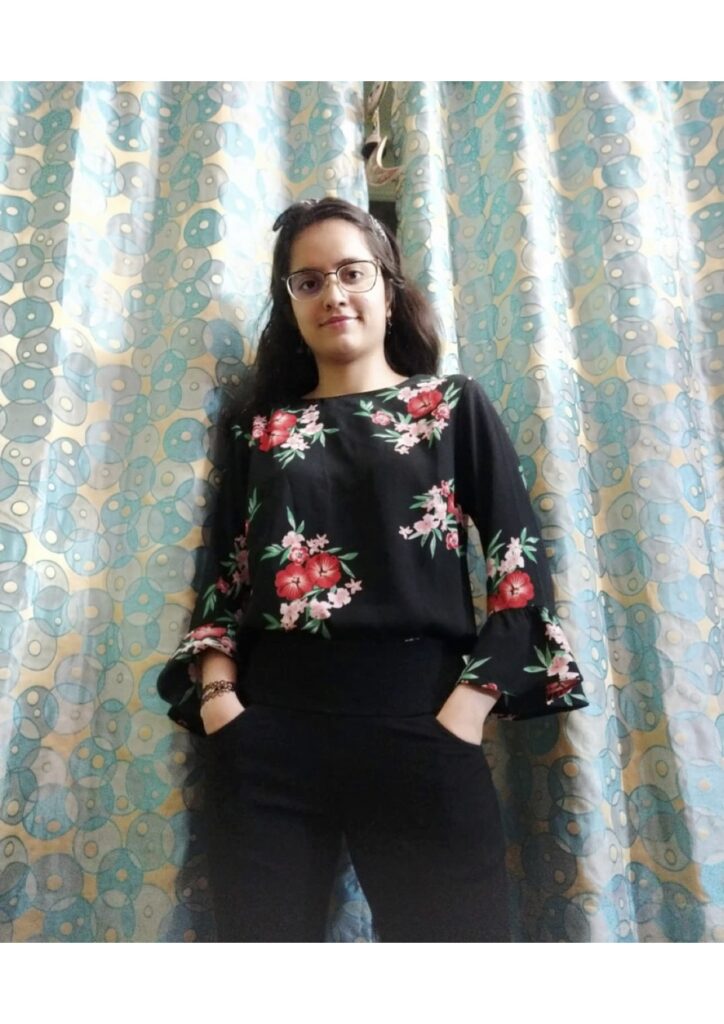 However, I made sure to tuck the shirt in instead of letting it loose, as I wanted the outfit to look bold. When it comes to accessories, I wore black earrings and as I didn't have a black bracelet so I used a choker instead. Wearing a black watch or a watch corresponding to the colour of outfit will do.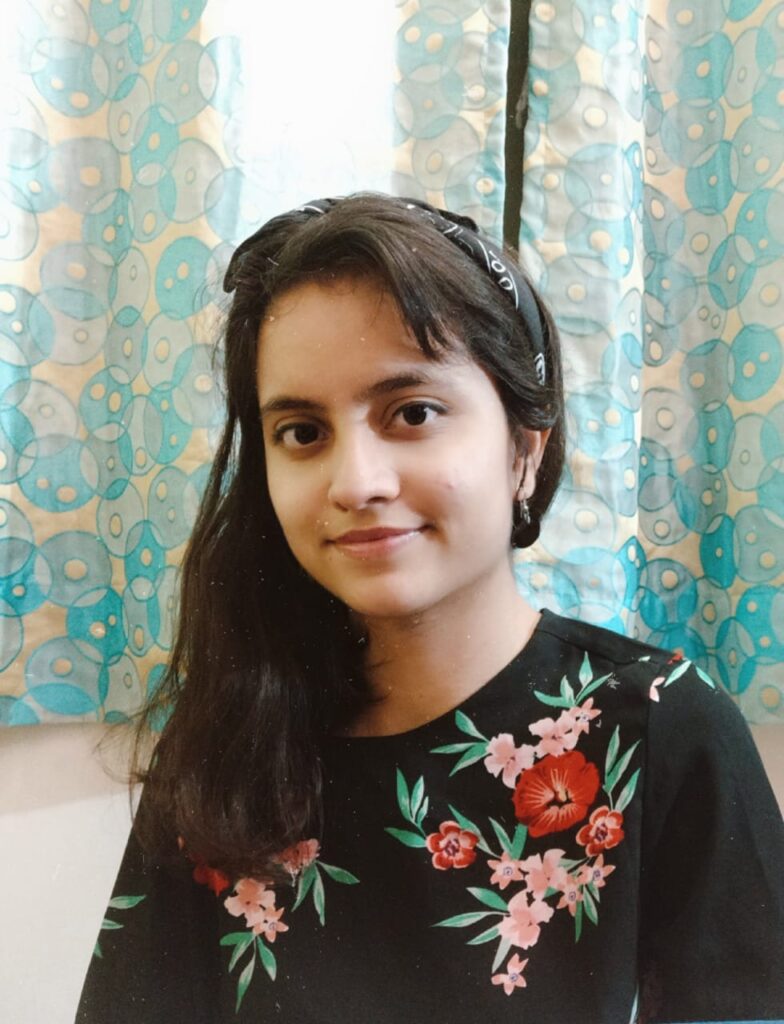 As for hair accessory I wore a black paisley bandana and tied it around my hair in a conventional way. I decided to keep the makeup simple and sweet because I wanted the outfit to be the main attraction and hence ended up wearing a black eye liner, a baby pink lip gloss and nude eyeshadow.
Avoid deviating from the colour code of your monochrome outfit as it'll ruin the whole look of it. However if you wanna add some colour to your outfit especially if its black or white then pair it up with a pop coloured handbag.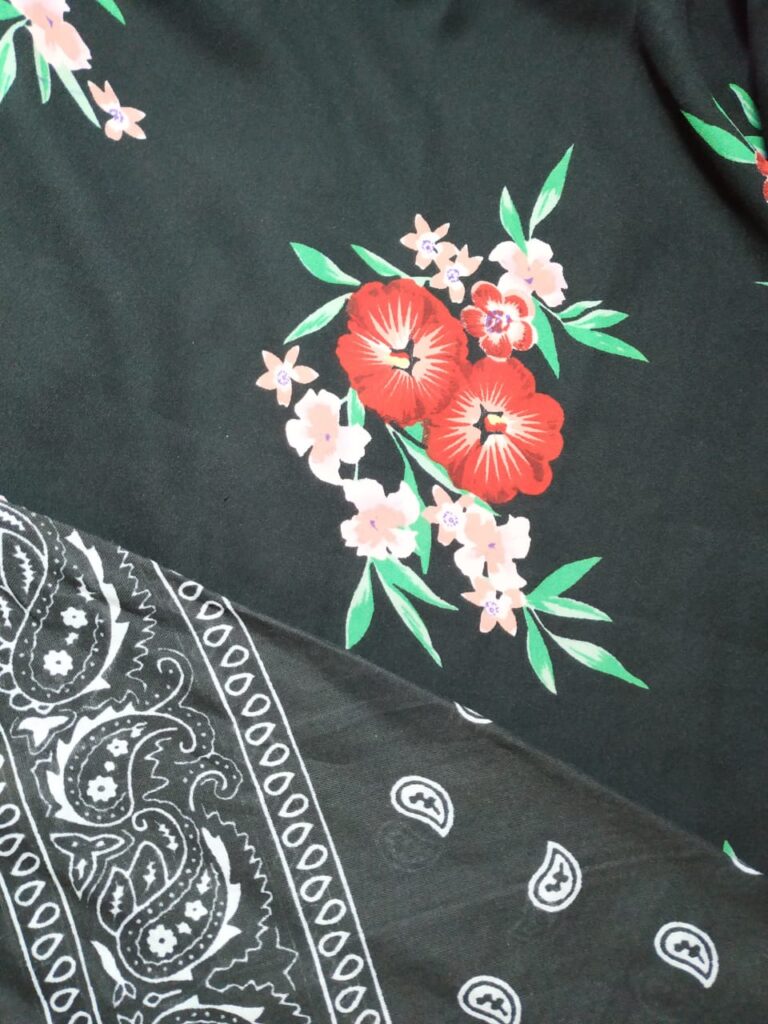 With this we've come to the end of this blog. I hope I have helped you style a monochrome outfit in some way and also hope that I've done justice to the theme.
Thank you for reading! See you soon.