When we first hear the word 'flossing' our mind directly jumps to our teeth or even the dance that blew up in 2017. However, midriff flossing is a new trend of straps fastening around our waist area. Although the name might not suggest so, the trend is a must have and is going to stick with us for a long time.
The summer/ spring 2021 collection kickstarted with various designers like Jacquemus and their models midriff flossing on the ramp between the barley fields giving us the perfect summer vibe, and designers like Christopher Esber and Supriya Lele joining in the trend with their aesthetic.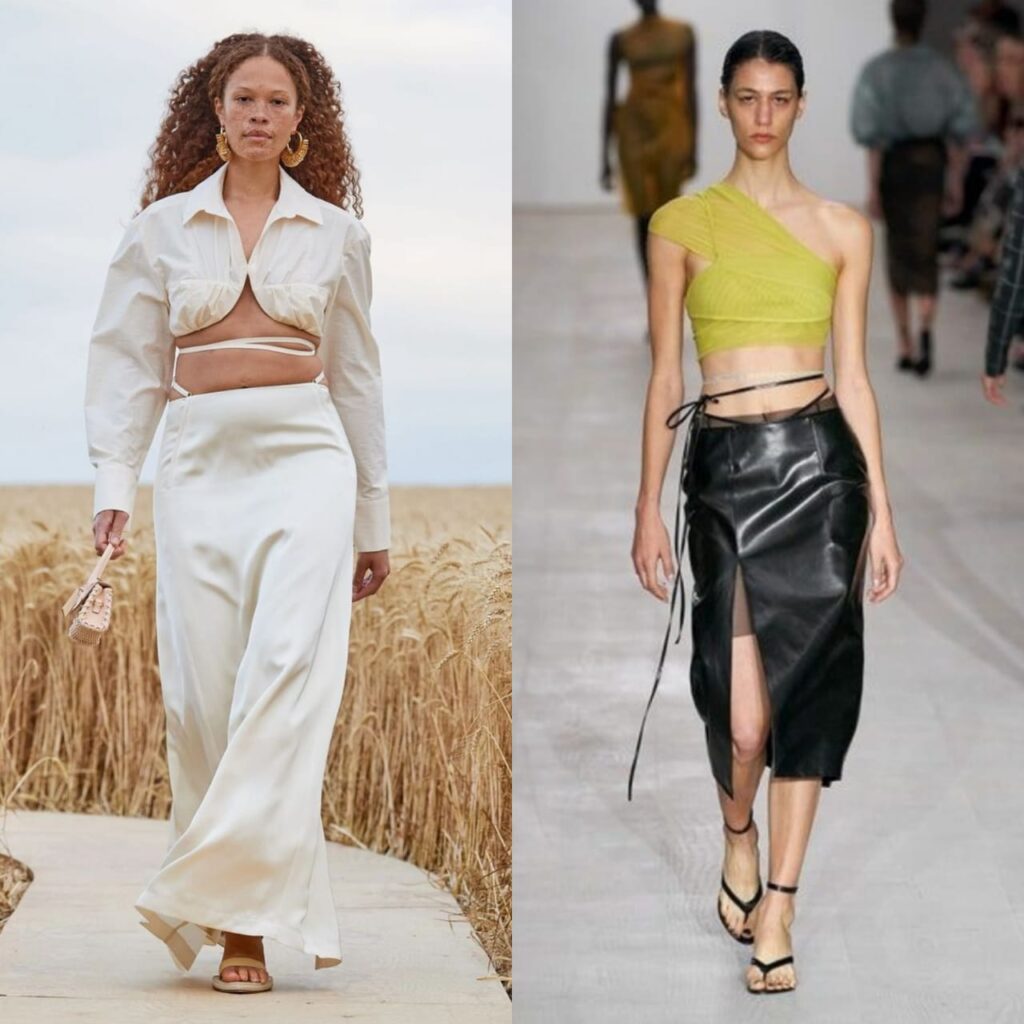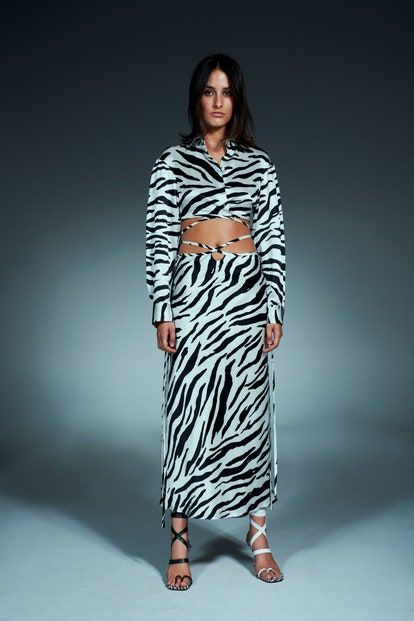 Midriff floss was first worn by the American actress, Lucy Liu in 2000. As trends keep repeating after years and changing constantly, this time it is back with variations and is ready to break the clichéd way of midriff flossing, which is typically over long skirts and straight pants.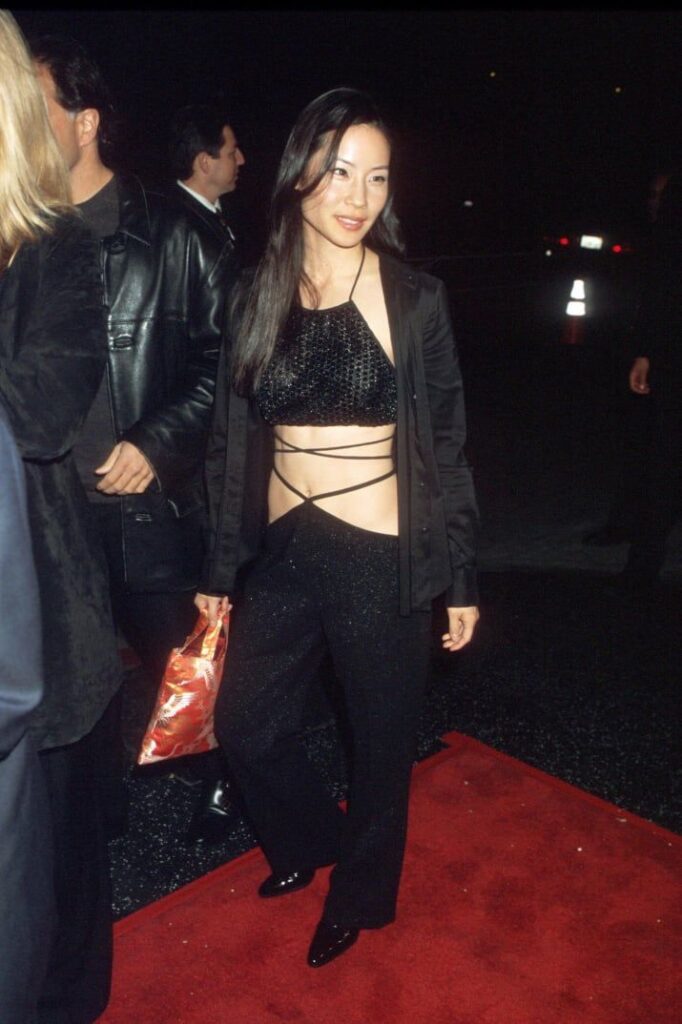 Midriff floss can be worn over denim jeans, shorts, skirts, palazzos, anything and everything you're comfortable in! But as for the top, don't forget to keep it short. A crop top or a bralette can go perfectly over it.
But if you want to save yourself some money and unleash the hidden creativity inside you, then the key benefit of this trend is that you can DIY too. All you need is a ribbon or lace and of course the clothes you want to pair it up with.