In my previous posts, I've talked about how adding minor details to your outfit can enrich the look of it. Wearing the right accessories surely makes a very strong style statement and helps to jazz up the look. Almost all the girls/women have basic accessories in their wardrobe.
So, here are a few uncommon accessories that you could use on your outfit.
1) Oxidised jewellery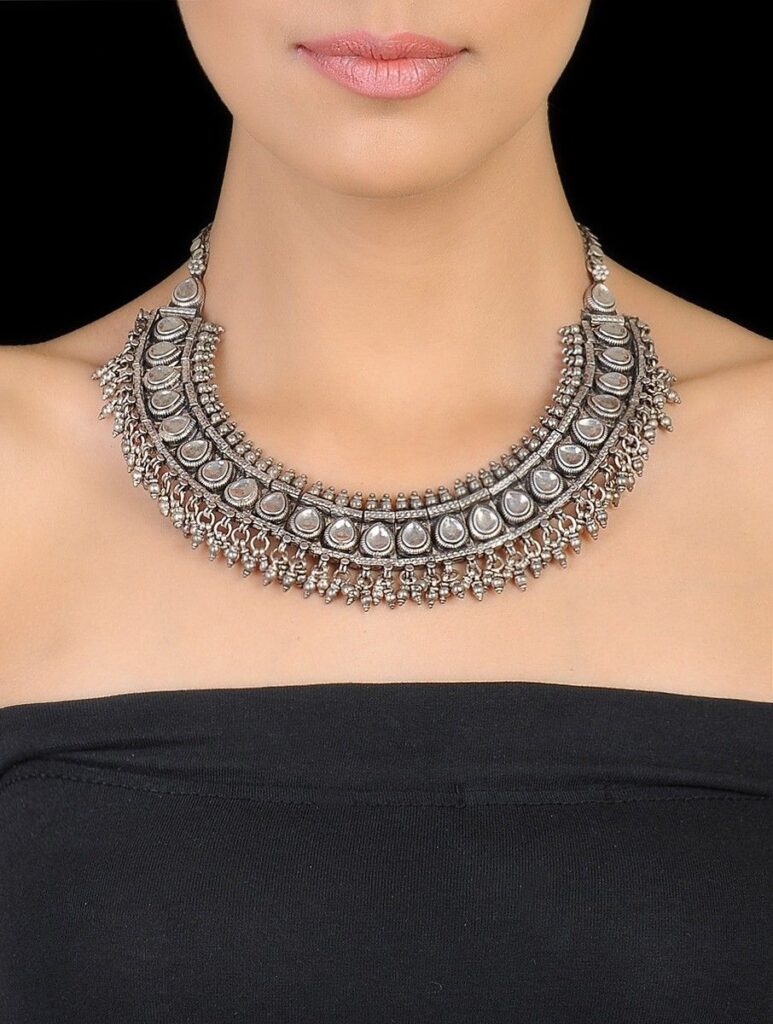 As dull and dud as they look, wearing it over the right outfit will make the outfit and the jewellery glow. We often wear it over sarees or any ethnic wear. But they also go perfectly over plain white shirt . In fact wearing them over a shirt will give a indo-western look to the outfit.
2) Non-pierce earrings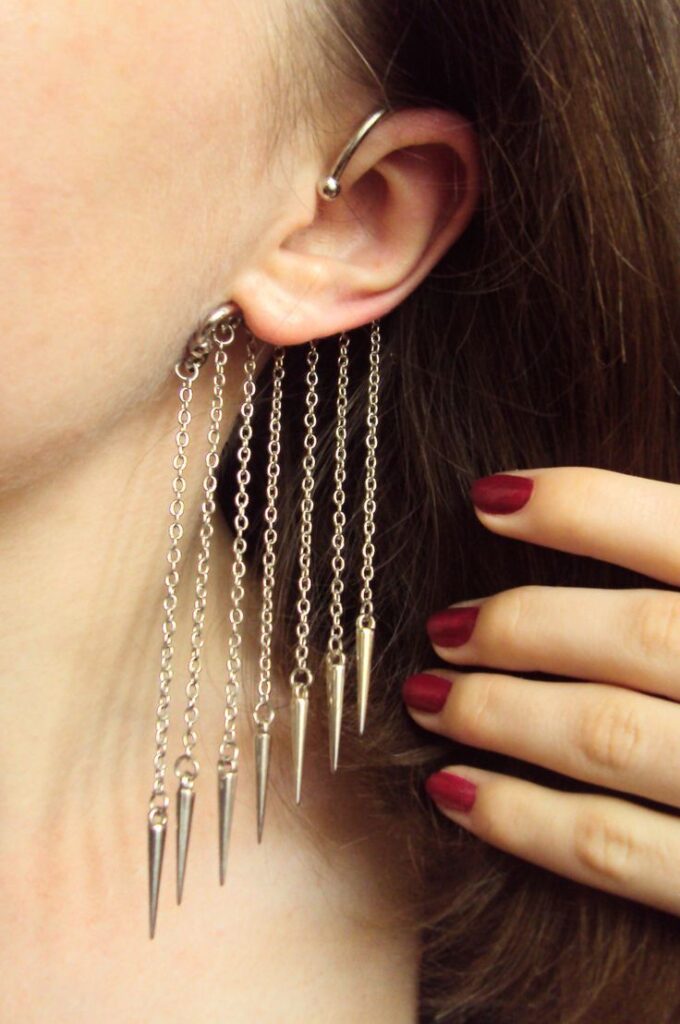 This is the finest solution for the girls who don't have their ears pierced. As these earrings are quite long, wearing a necklace can be avoided. Excessive jewellery can make the outfit look unattractive. To keep the look subtle and minimal, these earrings can be worn on one ear only.
3) Ring-bracelet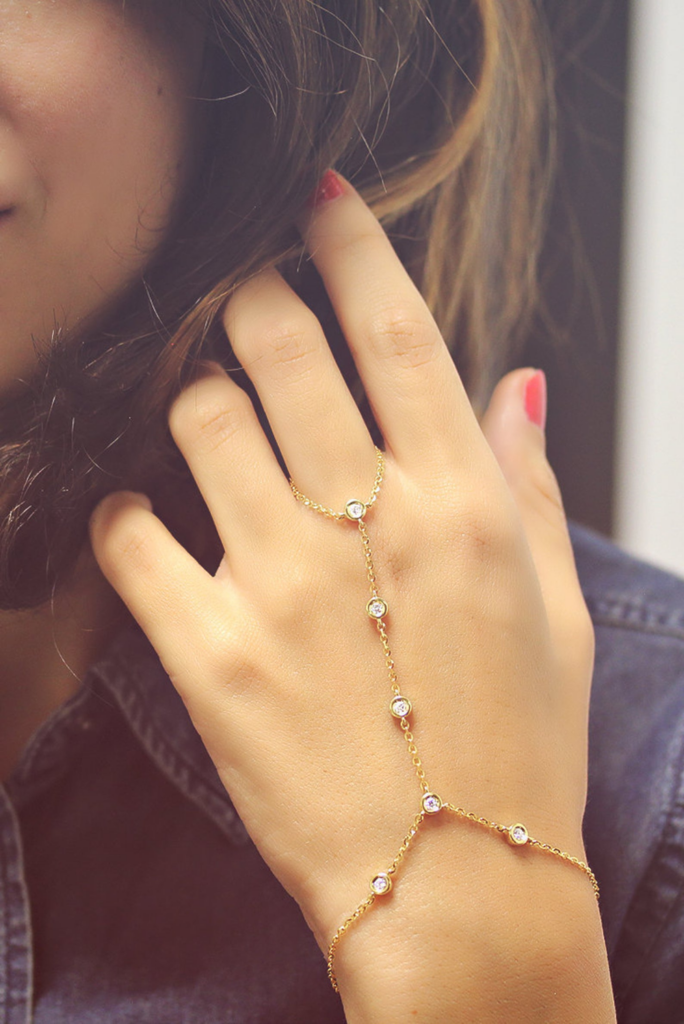 They can be worn over heavy embroidered outfits to simplify the look and also over jeans by making a major style statement. They serve the purpose of both a ring and a bracelet giving it a very delicate look.
4) Choker necklace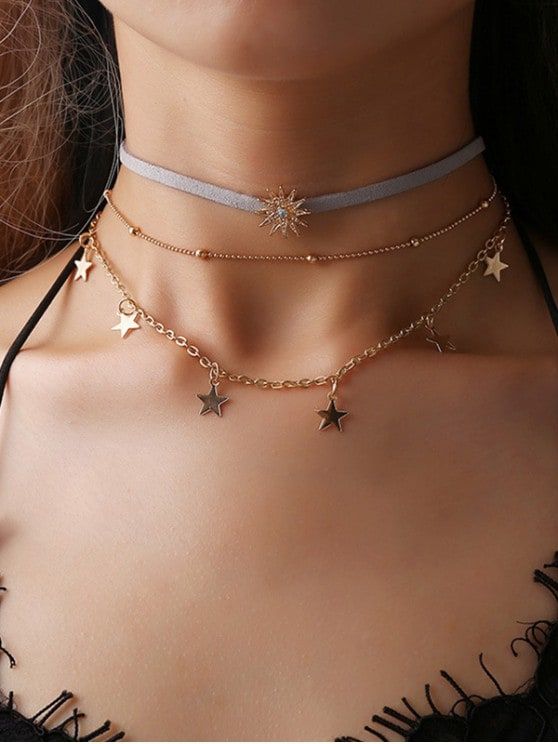 Most of us atleast own one choker in our wardrobe. The best way to make the choker look more captivating is by wearing a series of necklaces below it that increases in the length. Although, refrain from wearing ample amount of necklaces as it'll make the neck look very congested.
We often don't see boys/men wear accessories on their outfit except for watches or studs. Although, there are many stunning men accessories too, that will add to the attractiveness of the outfit.
1) Bracelets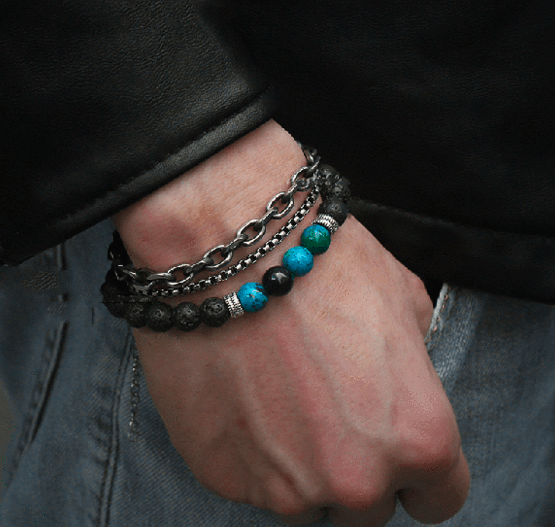 Wearing a series of dark, copper or oxidised bracelets give a very sassy and eye catching look. They can be worn over all kinds of jeans and are ideal street wear accessory.
2 ) Sleeve clips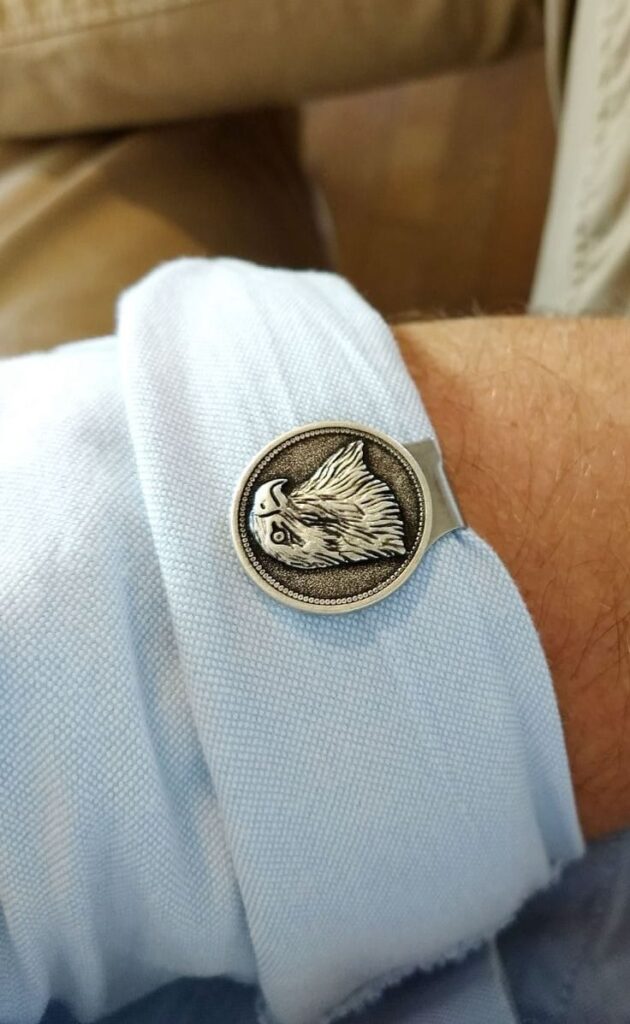 As minuscule as they look, They give a very classy and edgy look to the outfit and they're perfect for holding your sleeves in place.
3) Neck chain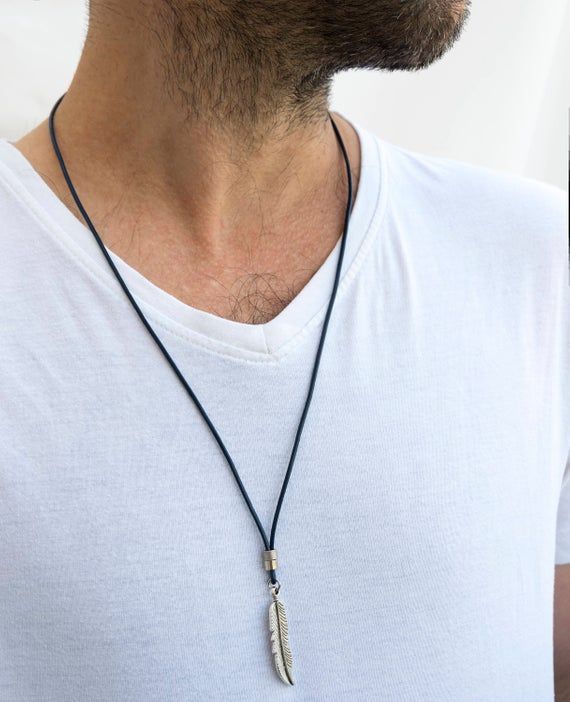 A neck accessory for a guy sounds a little offbeat, however they would look perfect on biker jackets, as they give a confident look.
That's all for today's post. I hope you all enjoyed reading it. I'll definitely come up with a part two for this. Thanks for reading!
Image credits: Pinterest.