We often don't put the right amount of time and efforts that are required in selecting a footwear that will be in line with the attire. Irrespective of how chic you look , the wrong footwear will make the whole outfit look drab. You can make an everlasting and awe striking first impression by wearing a complete outfit from head to toe.
Here are a few tips to choose the right footwear that will be in sync with your outfit.
1) Sneakers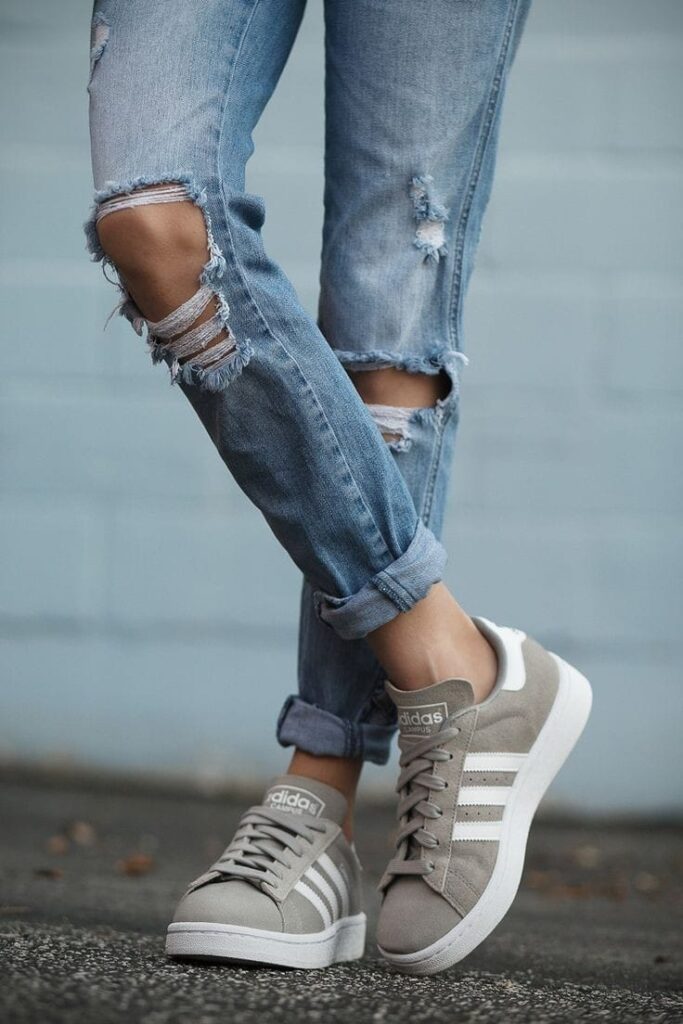 Sneakers give a sporty-casual look to the outfit and are normally worn over a pair of jeans or knee length, and short dresses. The white sides of the sneakers gives it a sleek and polished look.
2) Boots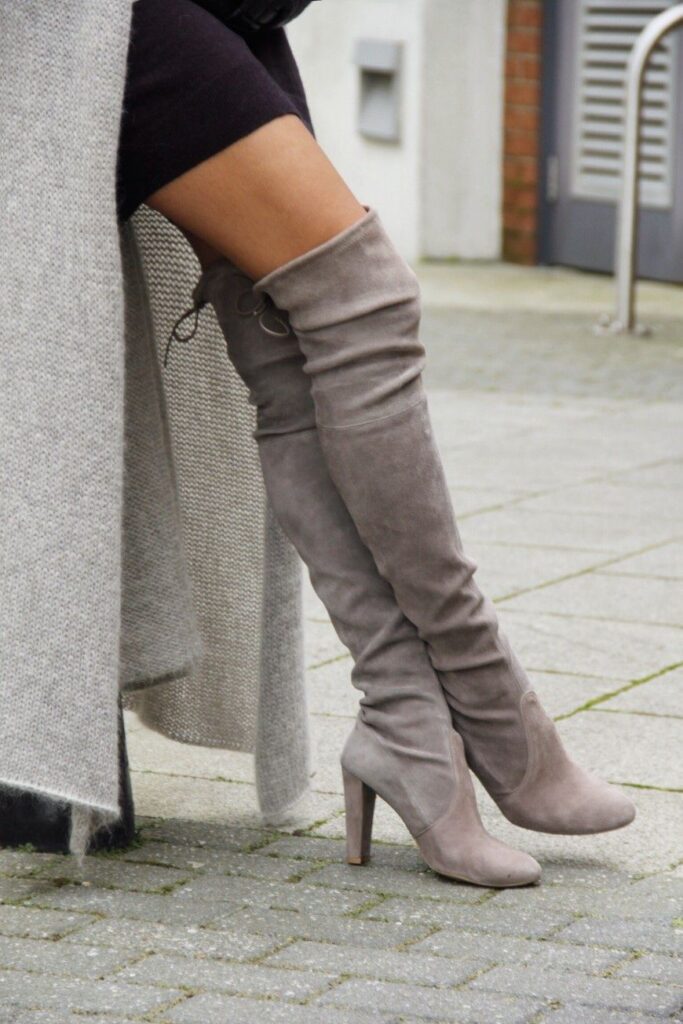 Boots are available in profuse sizes and designs and can be suited as per your style and outfit. Knee high boots can be worn with a pair of jeans by tucking the jeans inside the boots or can be worn with short skirts and dresses. Similarly short sized boots can be worn with jeans, short dresses or even formal outfits. They give an elite and high toned look to the outfit.
3) Loafers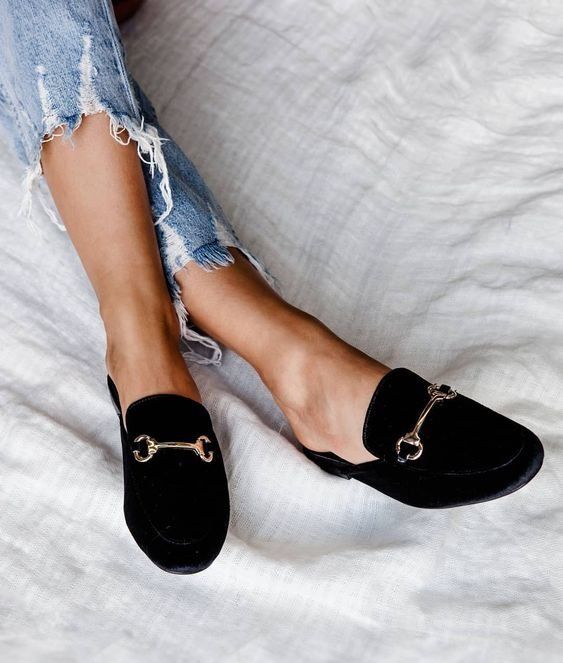 Formal attires can be paired with black, brown loafers. They also go well with short floral dresses or slim fit jeans. The absence of straps and shoe strings makes them easily wearable and hassle free. They can make a strong style statement among men and women alike and amplify the look of your outfit.
4) Gladiators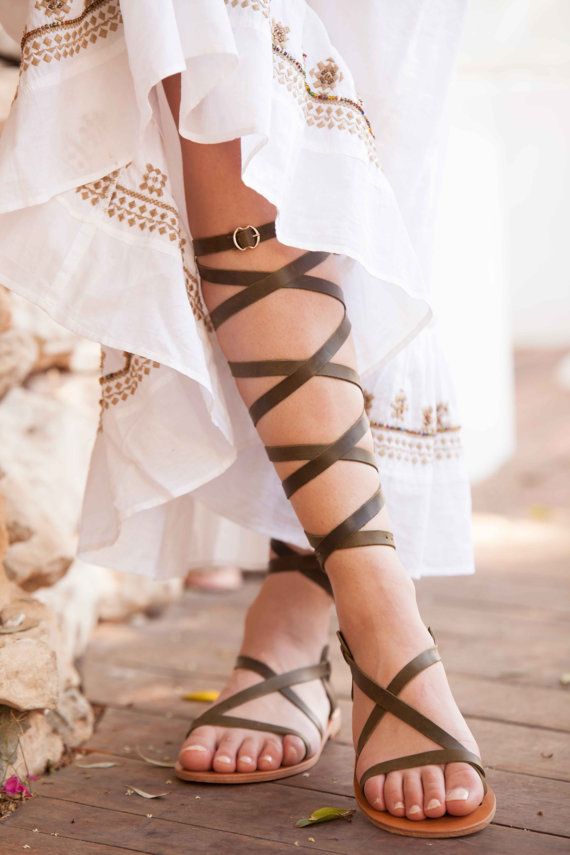 They are mostly worn over asymmetrical, short or boho dresses. The knee length straps are the highlights of gladiators. They give a causal yet cheeky look to the outfit and are available in variety of sizes and designs.
5) Heels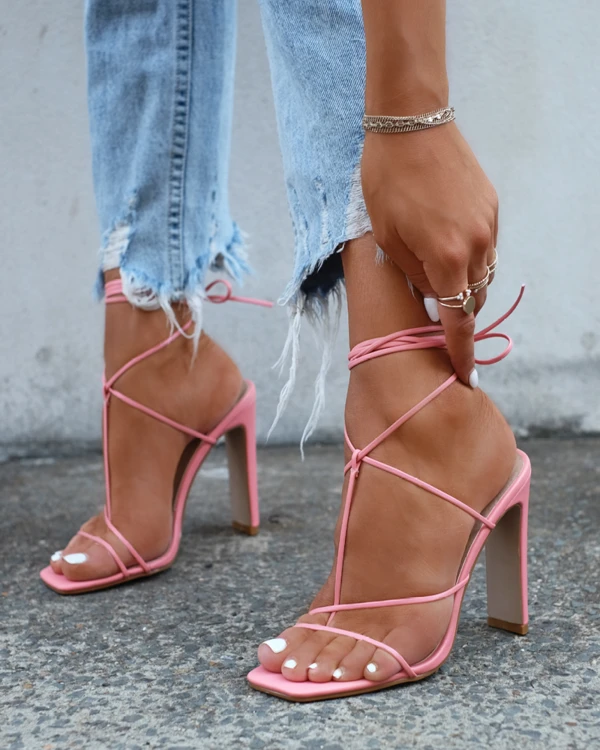 A pair of heels are a must have in your wardrobe. They come to the rescue when you don't have a suitable footwear for the attire as they are very versatile and appropriate for all outfits. They make you look taller, slimmer and give you a sassy look.
6) Oxford shoes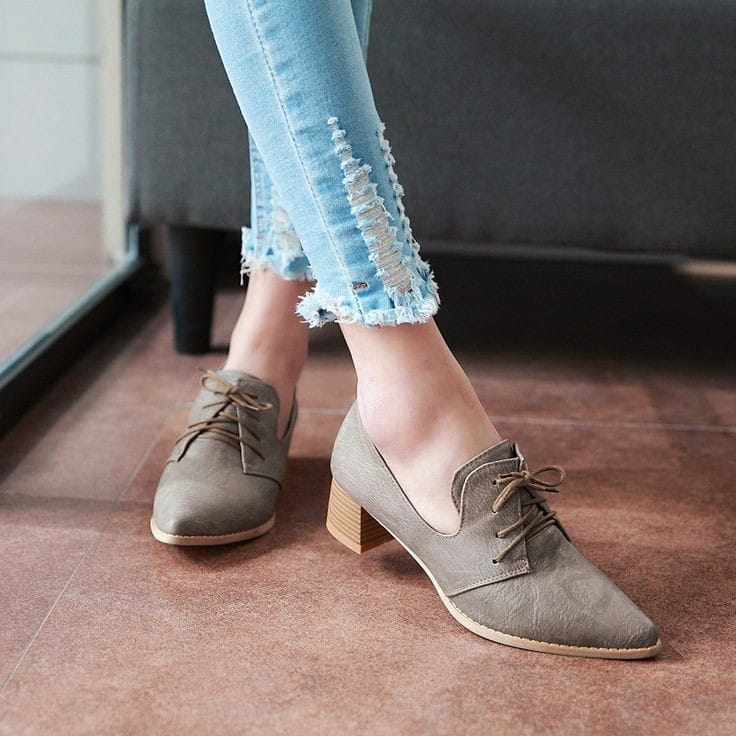 Initially they were mostly worn by men only, but these days they are in demand among women too. They're paired with office wear or with formals. The pointed front gives it a formal and edgy look. If you're are willing to add a casual look to it then you can change the lace of the shoes to playful colours and wear it over jeans.
7) Flip flops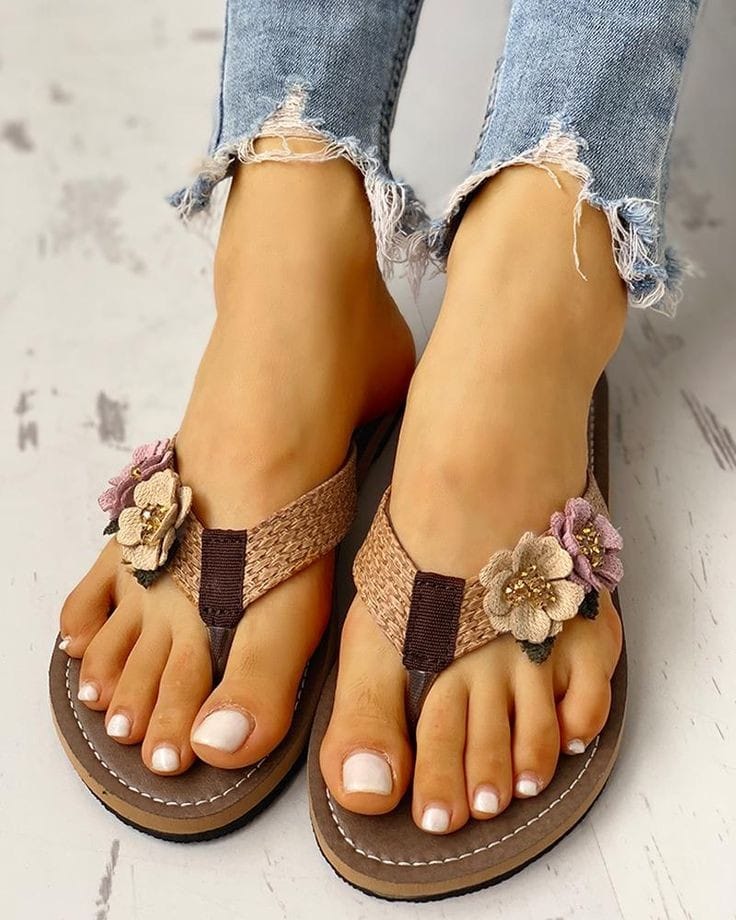 They are certainly one of the most common footwear anyone can have in their wardrobe. As simple as they look, with the relevant outfit they can change the whole look from drab to fab. They are mostly worn over beach outfits and give a very relaxed yet fancy look.
Its these little details that make you look stunning irrespective of what you wear. Its time you pick out your preferred outfit ,pair with it the most decent footwear and you're ready to slay the look!