The MET Gala is known as the fashion equivalent of Oscars, with A-list celebrities flaunting their ensemble made by various luxury labels and haute couture. MET Gala was first started in 1948 by Elenor Lambert, a fashion publicist since then, her legacy is carried on by Vogue under the guidance of Anna Wintour.
While the year 2020 was tough on all of us, it also led to the cancellation of the MET Gala. However, the Gala is back this year, and it's divided into two parts-  In America: A lexicon of fashion, a small show that will be hosted at the Anna Wintour costume center at The Met on September 13, 2021. This show will be co-chaired by Timothée Chalamet, Naomi Osaka, Amanda Gormon, and Billie Eilish. The second part is- In America: An anthology of fashion, an evening soirée that opens on May 5, 2022, in the period rooms of the American wing. Both shows will run through September 5, 2022.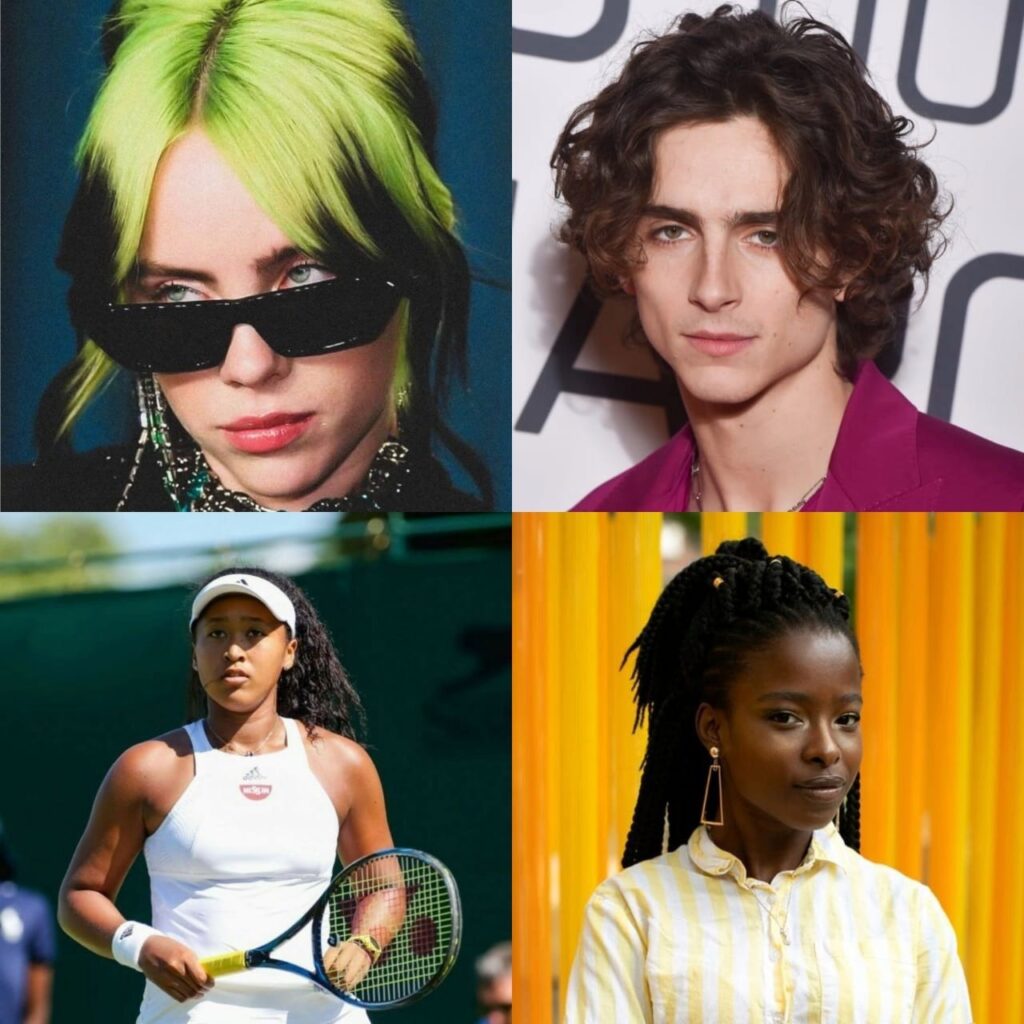 This doubleheader will consider how fashion reflects evolving notions of identity in America and the aesthetic and cultural impact of fashion on three centuries of American life, as Max Hollen, director of Metropolitan Museum of Art, quoted.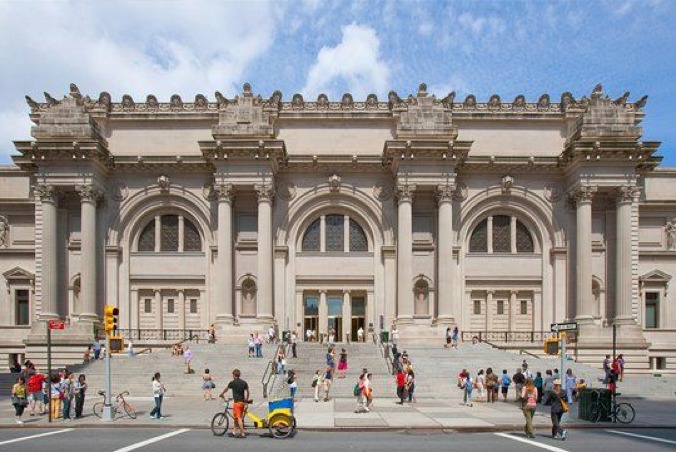 This event is star-marked on the calendars of every designer, stylist, and celebrity, making it very important in the fashion world. Even though preparations for the MET and the costumes start months before, it hardly takes any time to be swooned by the extraordinaire outfits and the glam that this event puts out.
Image credits: Pinterest