Wearing the right clothes , accessories and make up can be the biggest confidence booster for some women. We often look a person up and down the first time we meet them and judge them by how presentable they are, so power dressing not only makes you self confident and bold but also creates an everlasting first impression.
Power dressing is especially used for clothes worn at work or formal occasions. It can be achieved by wearing anything from a mini skirt to a solid colour palazzos, but don't forget to pair it up with a blazer to give it a more formal vibe.
However, to go in depth of power dressing, it all comes down to how you carry yourself in the outfit you're wearing. It wouldn't matter if you're dressed impressively, the outfit would be dull if you aren't confident and empowering in it.
The whole purpose of dressing this way is for you to gain authority and believe in yourself and if you aren't carrying it well, you wont be doing justice to the outfit.
Here are a few famous personalities slaying the power dressing style.
Coat over-coat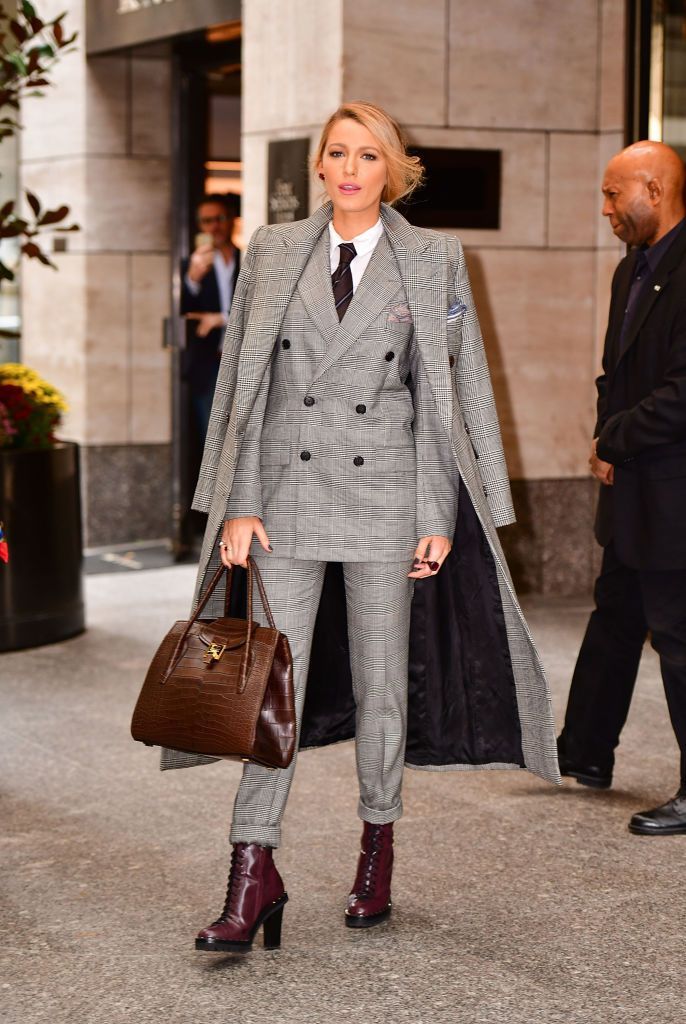 If you think the outfit looks very monotonous, a statement piece like the purse can be paired with the outfit.
Monochrome much?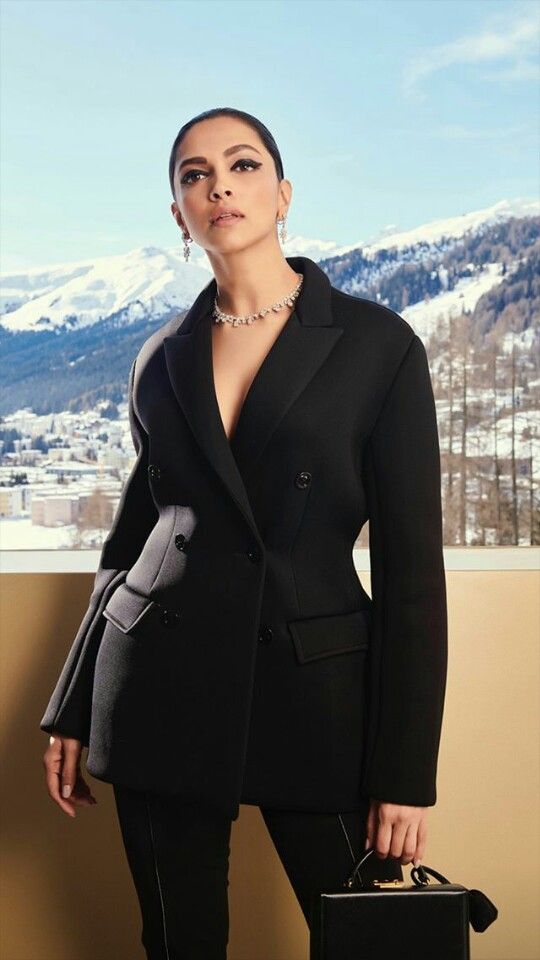 We often perceive monochrome outfits as bland ,but they give a very classy look. Minimal jewellery can be worn on it to make it standout.
Party in plain's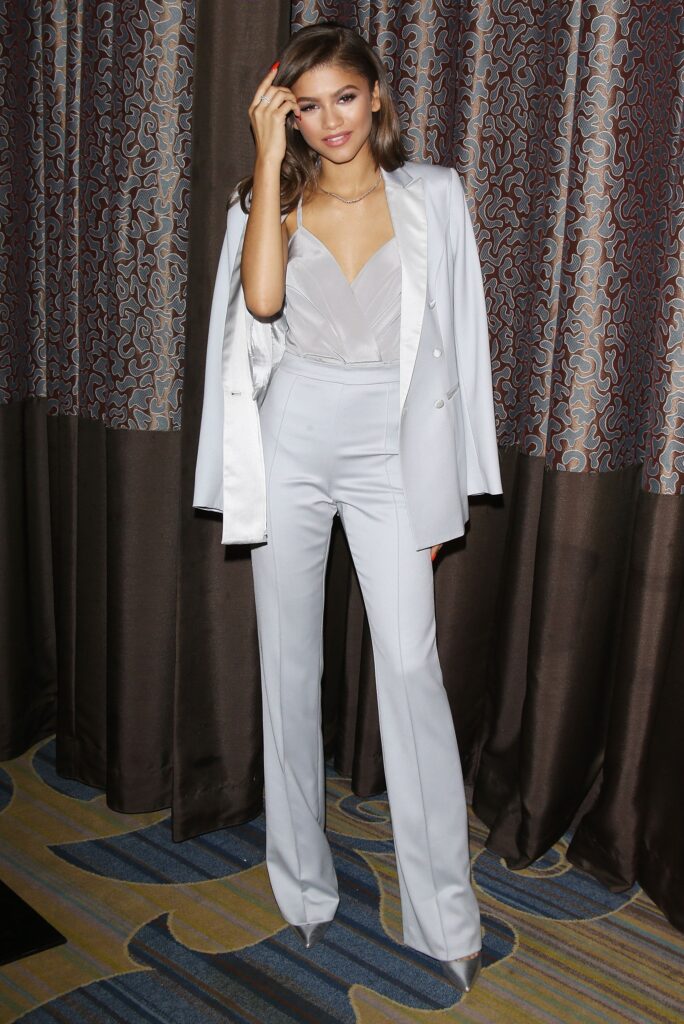 You can wear this style to formal parties as well, all you've to do is change the top from formal to a part wear one but retain the blazer.
Plaid stripes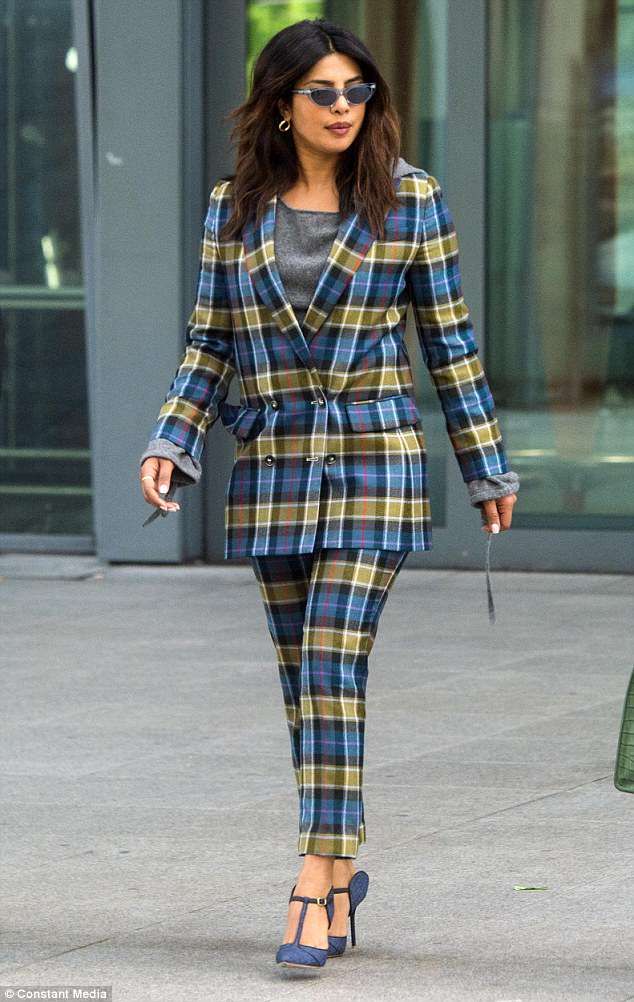 Plaid formals can add a funky and playful factor to the look. They're very eye catching and are a popular ongoing trend.
Irrespective of the style, you can nail the look of any outfit just by being confident and graceful in it. I hope this post has helped you understand power dressing better and you pertain this to your real life occasions as well. Thanks for reading!
Image courtesy: Pinterest