The walls are first looked at when someone enters your room. The right wall decor helps is making the room look more organised. It is of utmost importance that walls look presentable , radiate positive vibes, thoughts and help in lifting up your mood. Here are a few easy and affordable ways to decorate your walls and save space.
1)Fairy lights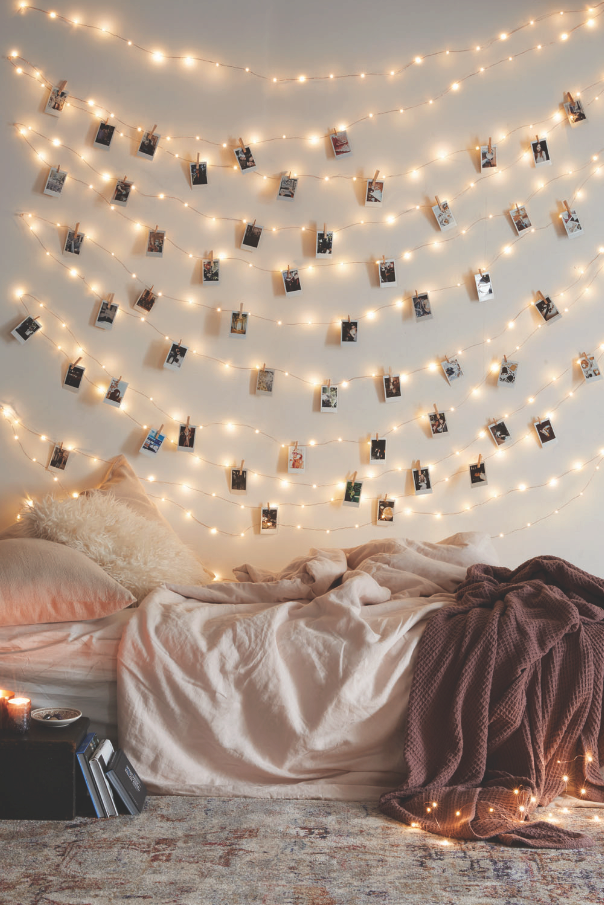 Almost all of us have fairy lights hung across our wall. They help a great deal in brightening up the place and add an aesthetic feel to the room. To make it look more vibrant polaroid pictures can be attached to them and different colours of light can be matched together.
2)Canvas frames and posters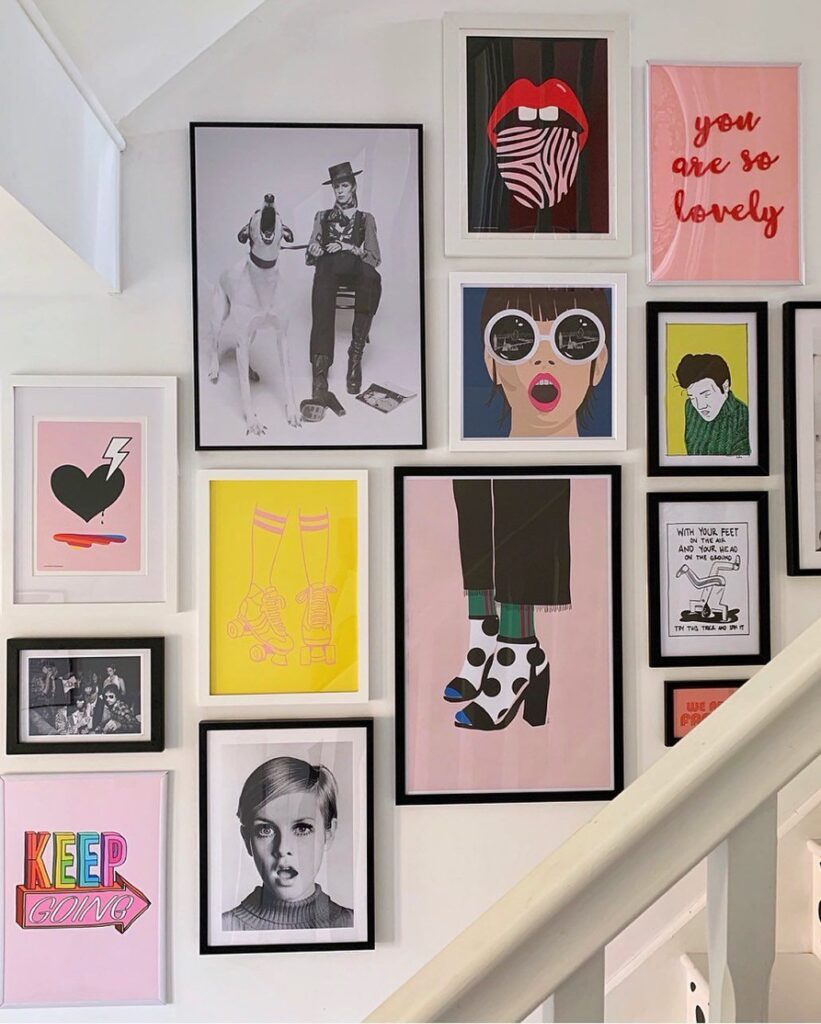 Canvas frames or even posters for that matter on the wall or at a corner in your room add to the liveliness of the room, make your room look even more colourful and fan out positive vibes . The also reflect your personality and your liking towards a particular thing.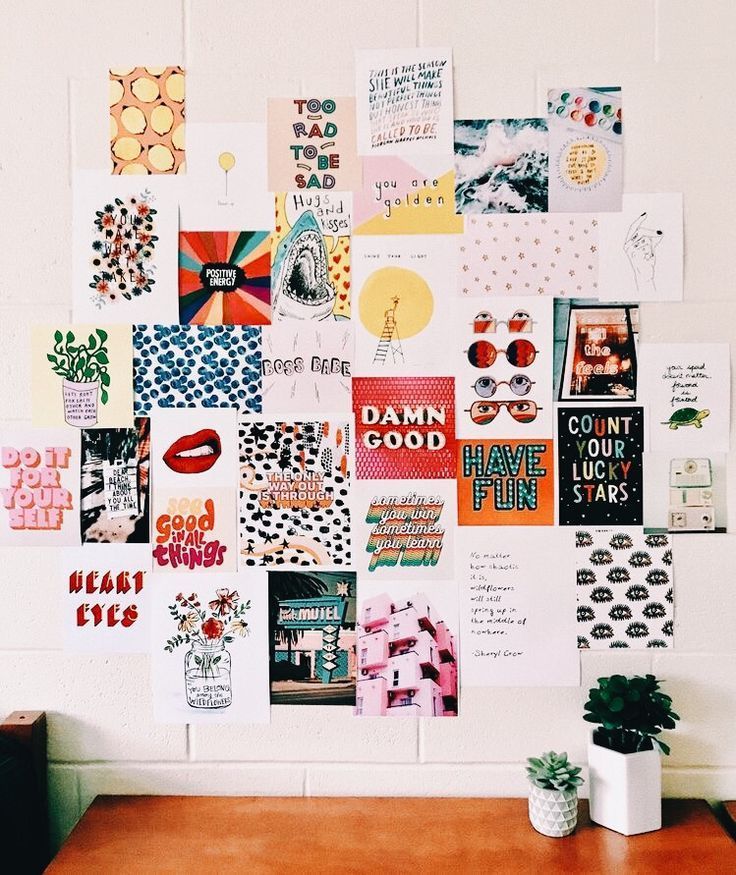 3) Wall decor grid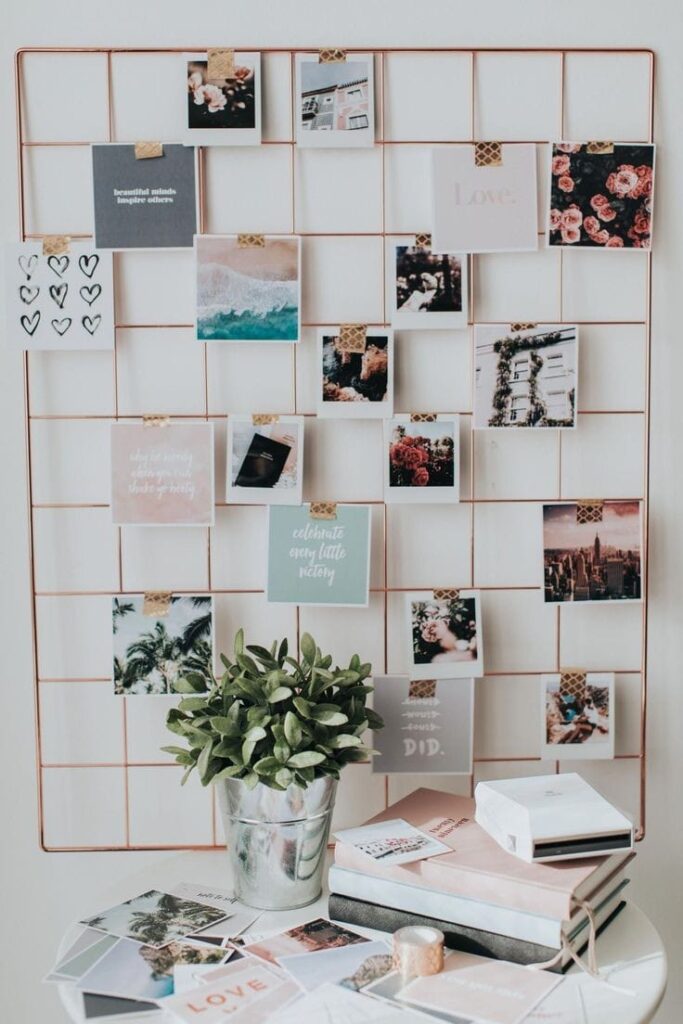 They are a must have in your room and can be used for various purposes. They can be used in hanging polaroids or even a To-do list. They're mostly put up above your desk as they give an easy glance at important schedules or deadlines.
4) Wooden wall shelves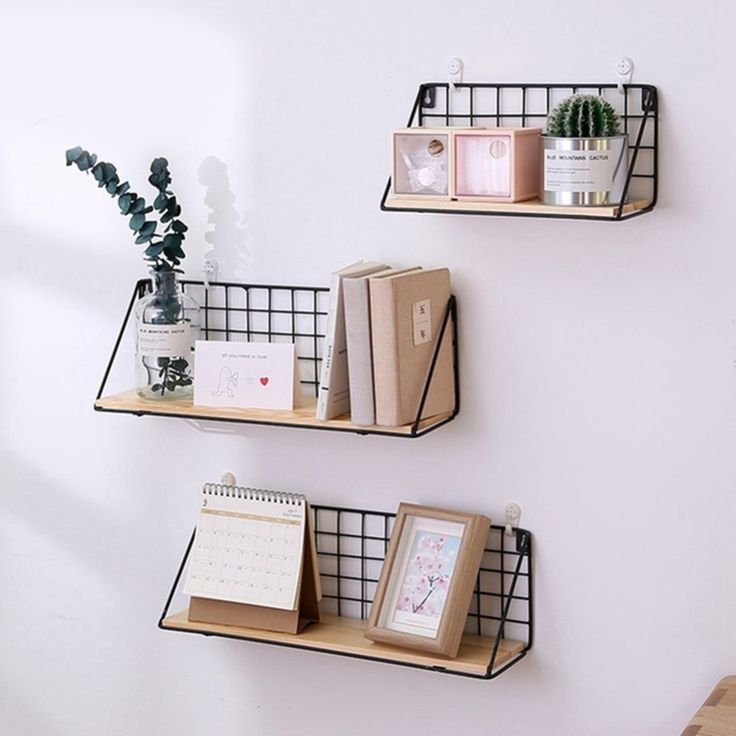 They help in saving space to a great extent and can be used for showcasing small sized items like calendars or small photo frames. These minor details make the room look organised.
5)Dreamcatchers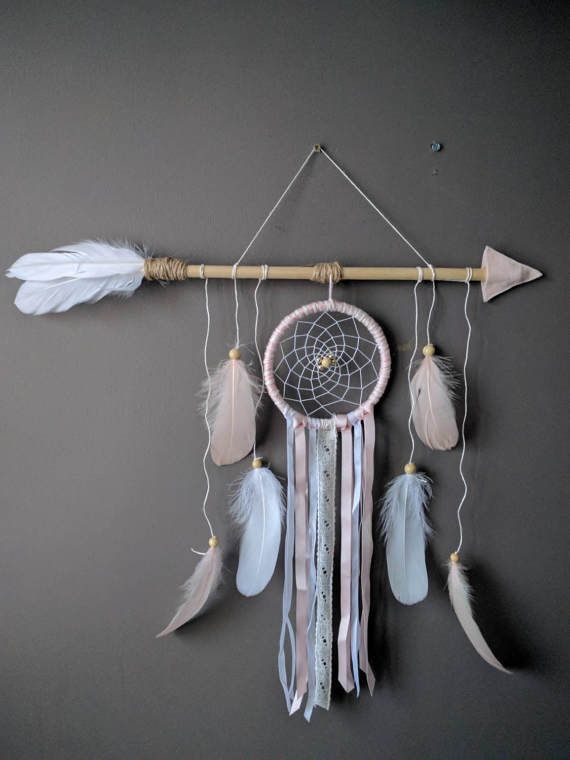 Dream catchers are an essential on your wall if you are willing to add a calm or serene factor to your room. They are a trouble-free DIY activity and look very pleasing and appealing.
I hope this blog has helped you come up with variety of ideas for making your wall look more attractive.