Fashion trends have evolved drastically in the last two decades. Nevertheless, there are still some 90's trends that are prevalent in the recent times and very popular among individuals.
Today, I am here to put forth a few 90's trends that will help you look chic even in the 20's.
1)Polka Dots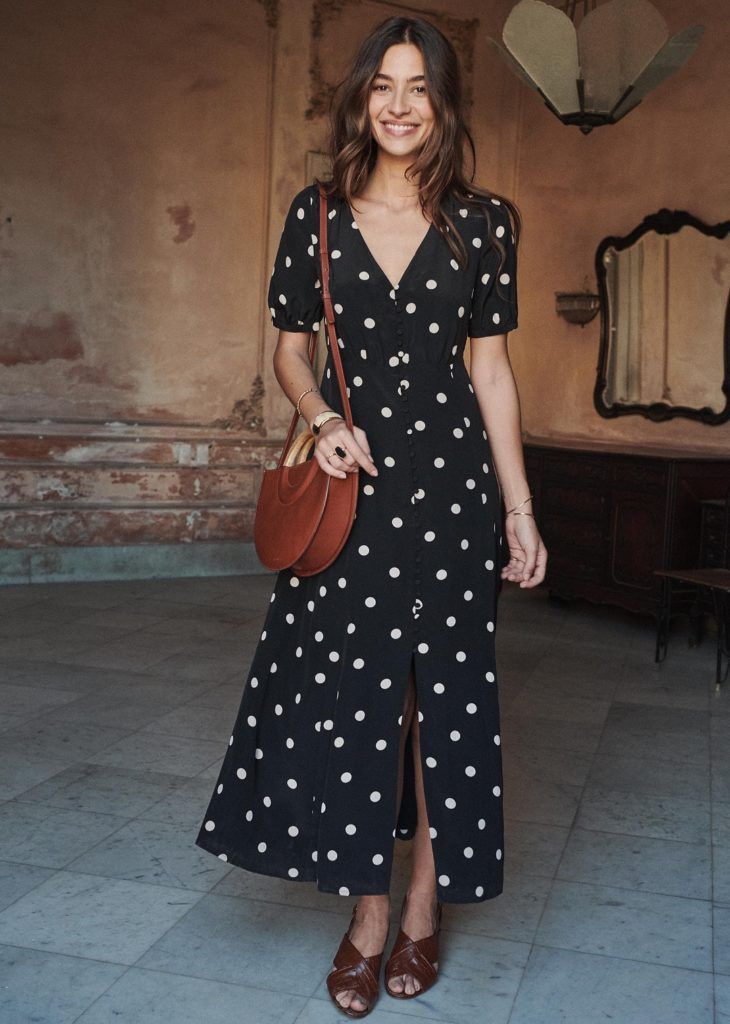 Polka dots are printed on variety of garments ranging from a top to an evening length gown. Pick out the right size of polka dot that is suitable for your body type and you're ready to turn heads towards you.
2)Turtle Neck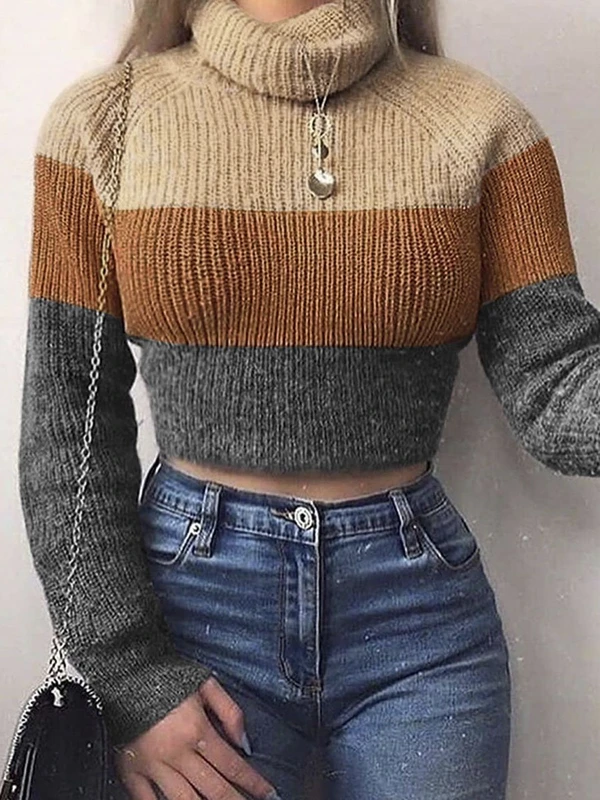 Turtle necks are undoubtedly one of the most popular 90's fashion of this decade among men and women alike. They're very versatile and can be worn on palazzos, skirts, or even as formals. They're a commendable piece to add to your staple collection.
3)Baggy jeans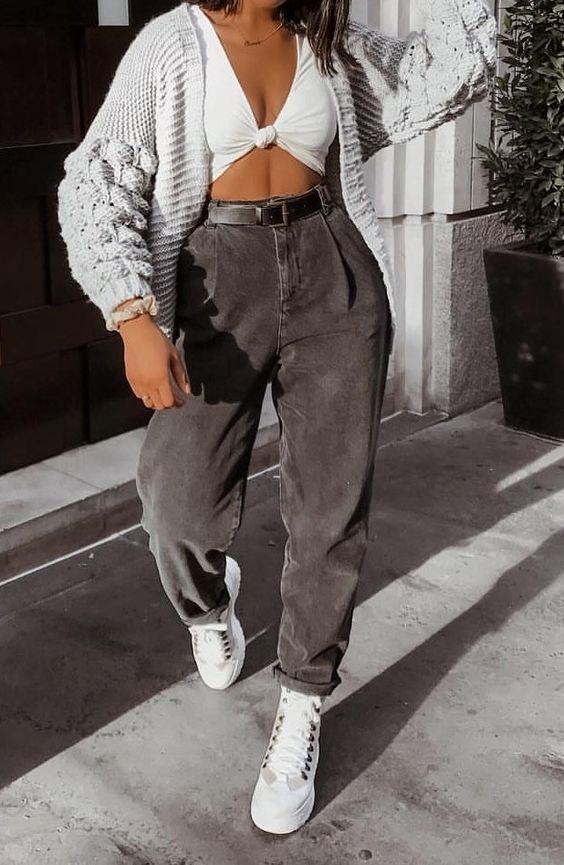 Baggy jeans are mostly paired with a crop top and a sling bag that add to the attractiveness of the look. They're a perfect outfit for friendly meet ups and casual lunch dates.
4)Plaid skirt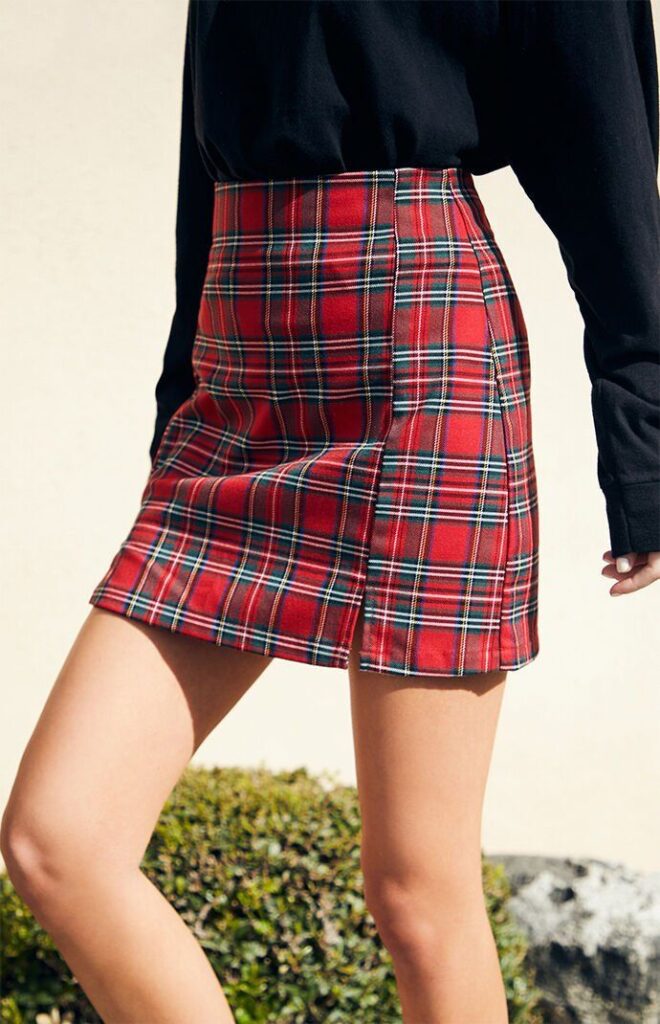 Mini plaid skirts are the highlights of 90's fashion. Although they're not that widespread in the current times, but they're sure to give you the exact 90's look. They even make you look taller and slimmer!
5) Fishnet tights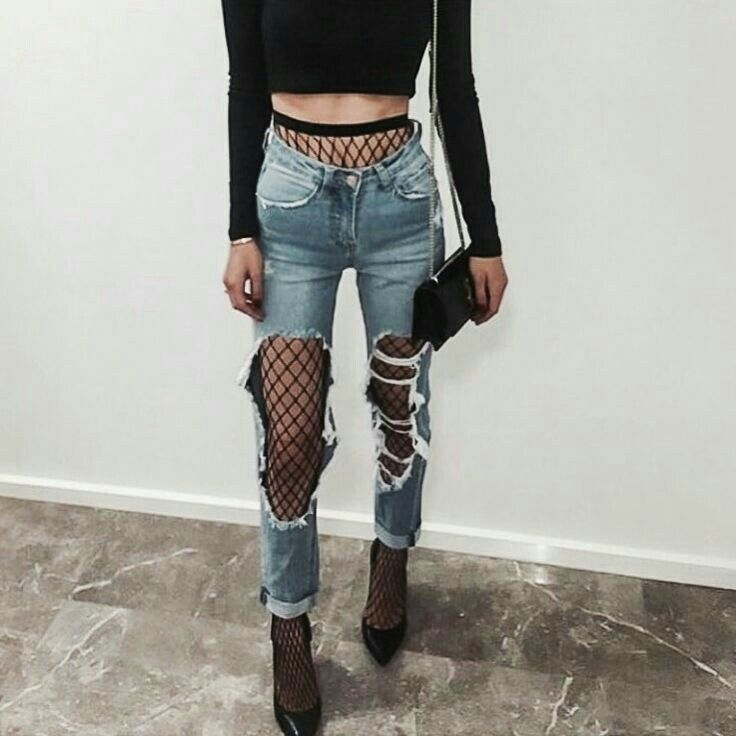 They are usually worn under denim shorts, ripped jeans or with dainty high heels. The most prominent way to wear them is by making the waistline of the fishnet tights visible.
6)Biker jackets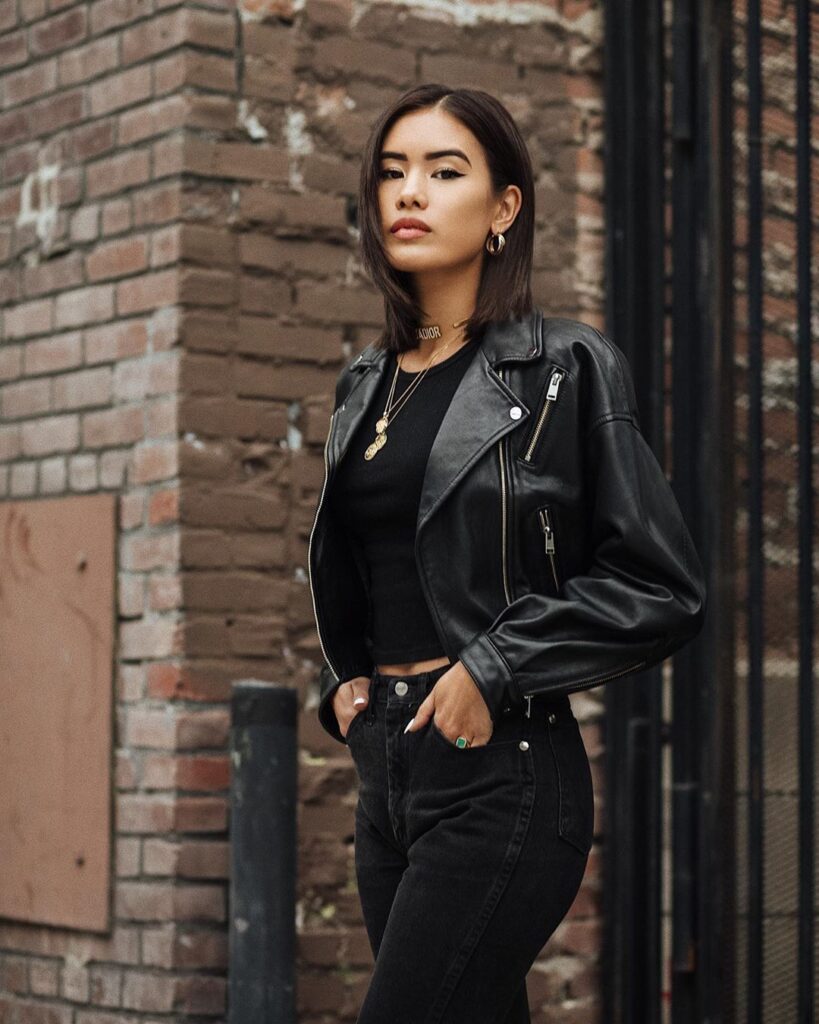 Biker jackets were famous among men and women in the 90's and are in fashion during the current times. Usually the women jackets are cropped and to be worn over high waisted jeans. They have several zippers on them giving it a tomboyish look.
7) Bandanas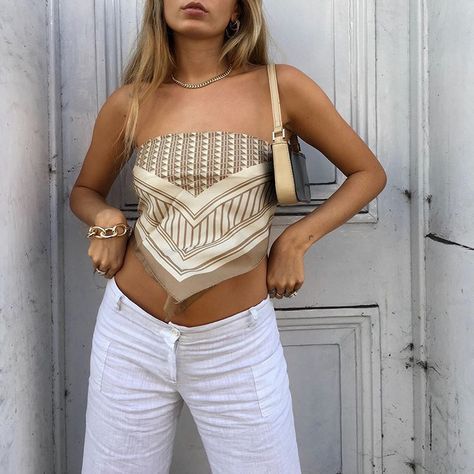 In the 90s they were usually worn over the bun hairstyle but are used as multi purpose accessories these days. They are worn around the neck or hair or even as backless crop tops. The unique bandana design in the front gives it a sassy look.
8) Fanny packs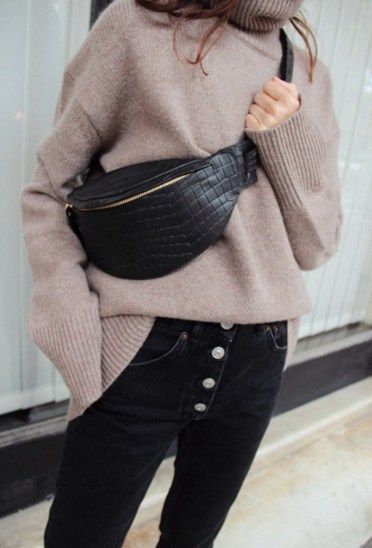 Fanny packs are in keep with all kind of outfits, be it a jeans or even a dress. They're compact and come handy to carry necessary items, making it a perfect replacement for a large purse.
As we have come to and end on this blog, it about time you mix and match your preferred style and come up with a flattering 90's outfit.