If you ever happen to scroll through Deepika Padukone's Instagram, you will definitely see Louis Vuitton tagged in every other post. With the star of bollywood adorning outfits of one of the most adored brands, it's not a secret that Deepika Padukone is the new house ambassador for Louis Vuitton since 2021.
She is seen at multiple LV events, be it the Louis Vuitton cruise show or the fashion week 2022 thereby strengthening her relationship with the brand. Deepika never fails to surprise us with some of her stunning looks from the Louis Vuitton wardrobe.
Here is a recap of few of Deepika's best LV outfits: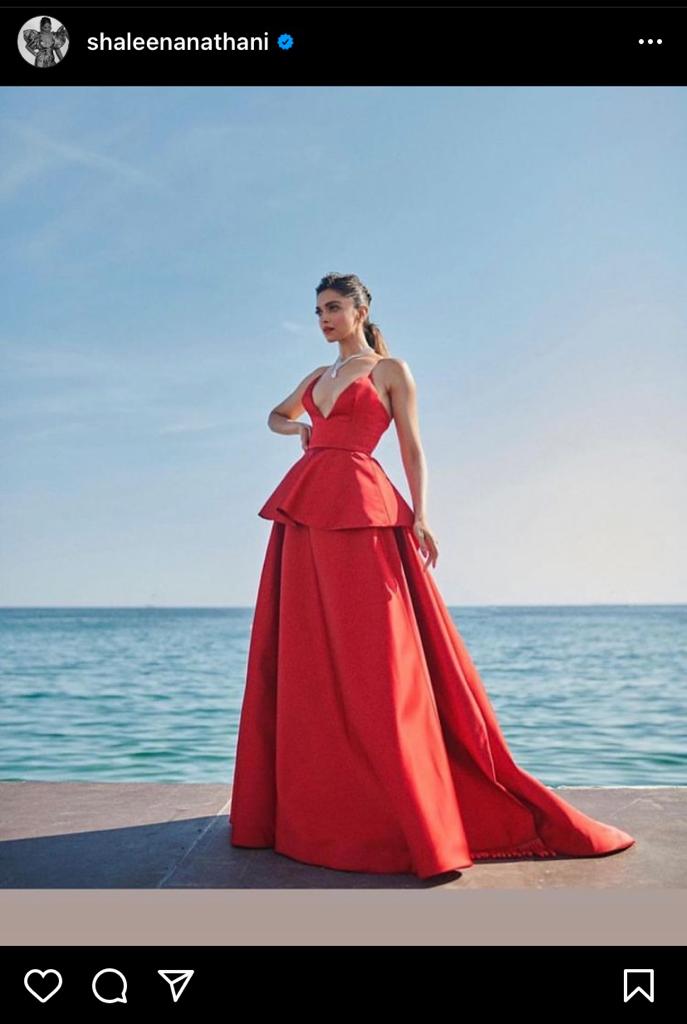 Red looks ravishing on women and more so on Deepika Padukone. She surely stole hearts with this LV-Cartier look at the Cannes Film festival 2022. Not to mention the peplum top detail of the gown makes it so eye-catching. With the deep V-neck highlighting the gorgeous and intricate Cartier necklace, thereby completing the look.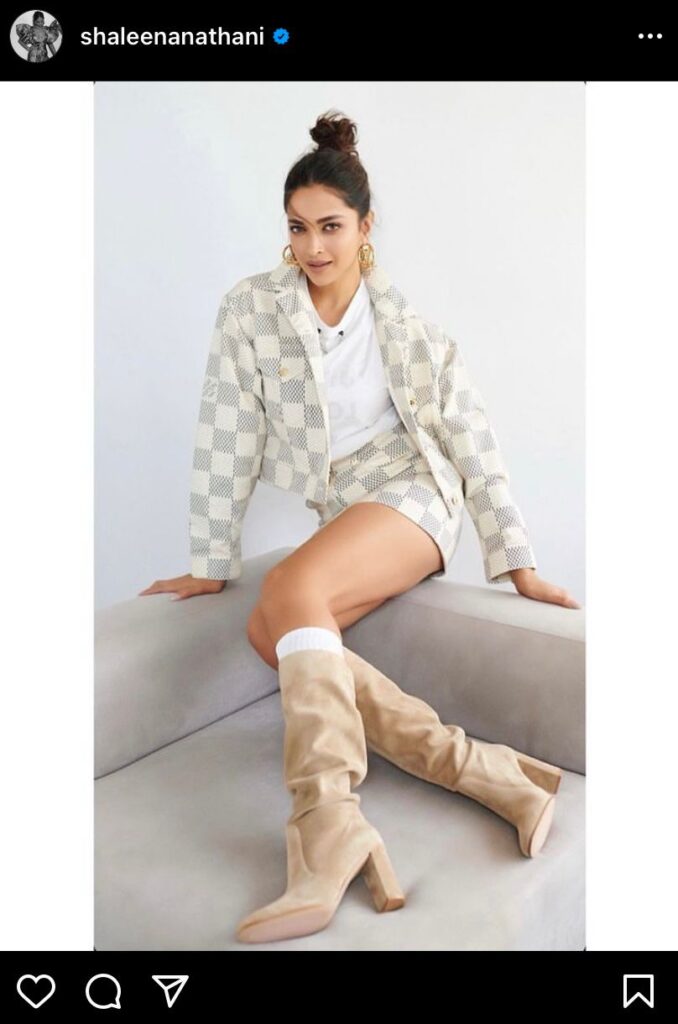 Subtle, comfortable and stylish would be the three words I would use to describe this look. With the use of neutral colors and minimal jewelry, this outfit is the embodiment of the quote, "less is more". The knee high boots just add to the flair of the outfit giving it a sleek finish.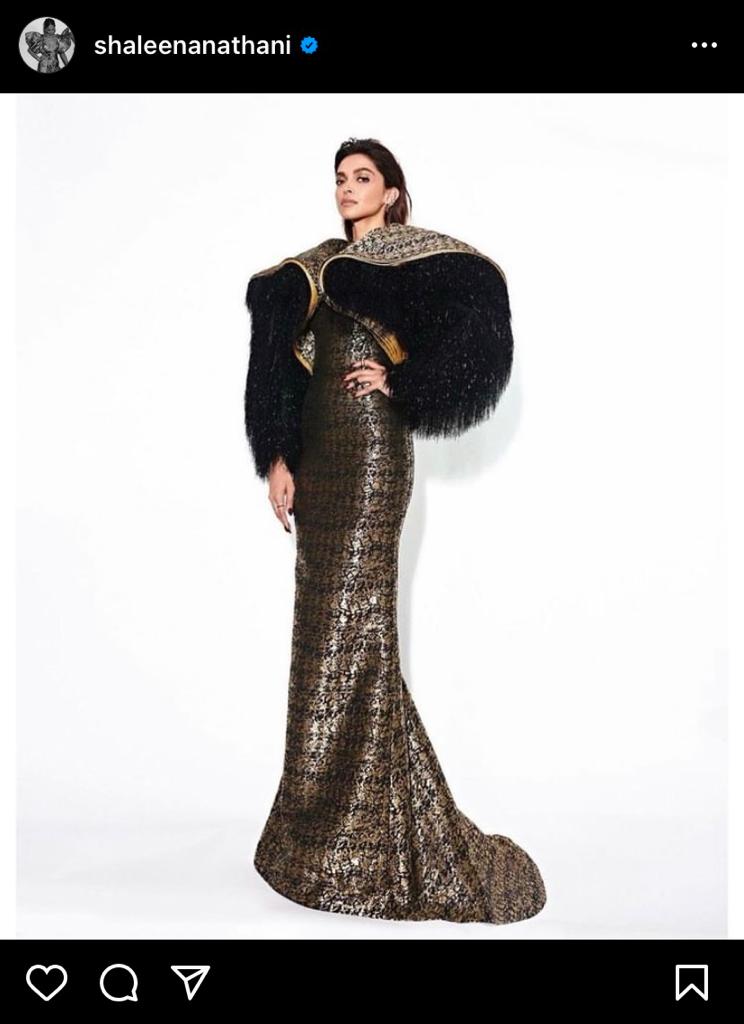 Red carpets are known for extensive amounts of drama and Deepika Padukone 'understood the assignment' when she wore this outfit to the Louis Vuitton Cruise 2022. The bodycon aspect of the gown accentuates her curves leaving the right amount of drama to the shoulders. With the shape of the shoulders so illusive, the combination of black and golden add to the royalty of the outfit.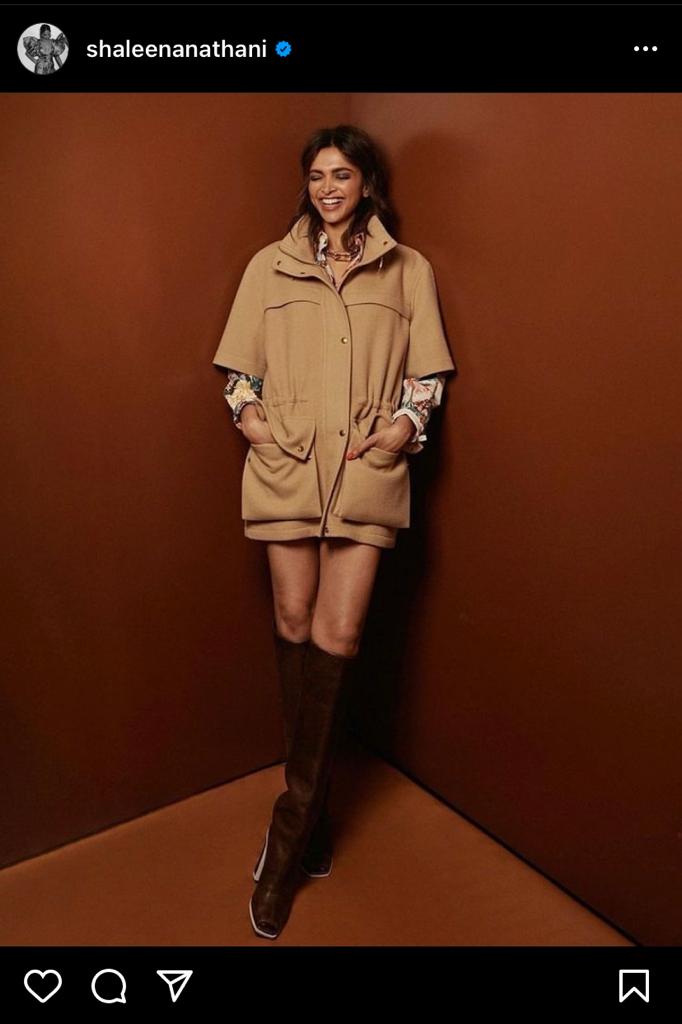 I would be lying if I said that a part of me doesn't want to try on this outfit. As comfortable and cozy it looks on the outside, this outfit is equally stylish and trendy (thanks to the knee high boots, again!). After this look it's safe to say that Deepika Padukone slays in neutral colors and earthy tones as well.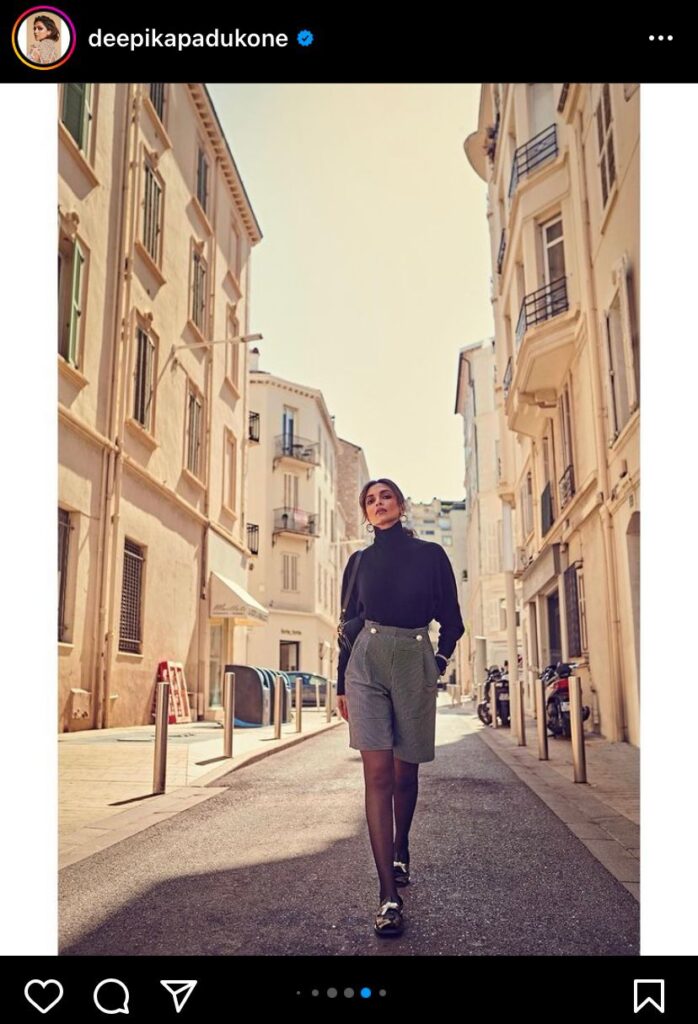 Deepika Padukone stuns everyone yet again at the Cannes film festival wearing this classy Louis Vuitton outfit. Black turtleneck with plaid shorts and stockings is the epitome of Winter wear and a must have combination in your wardrobe. The pearls on the shorts stand out from the otherwise monochromatic outfit, thus drawing attention to it.
As we have come to the end of this article, these were some of Deepika Padukone's jaw-dropping LV outfits, according to me. Do comment below on what you think were her 'over the top' outfits.
Until next time.