If Karen smith from Mean girls was present during this time, she'd definitely be on cloud 9 because of her "On Wednesday's we wear pink" rule, with loads of barbie core moments for us to drool on.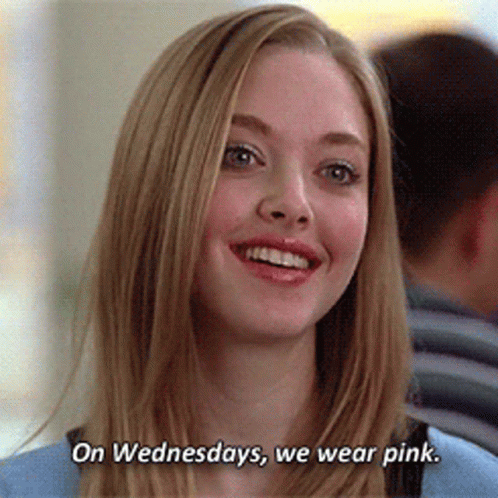 So, who needs a Wednesday when pink becomes the next best thing, all thanks to Barbie.
For most of 2023 and with the announcement of the Barbie movie, our social media were filled with innumerable marketing tactics that blew everyone's mind off and itched the all time famous Barbie in our hearts.
From hot pink outfits to collaborations with various brands, Barbie surprised us at every step. Not only women, but men too were interested in endorsing the movie slaying in pink.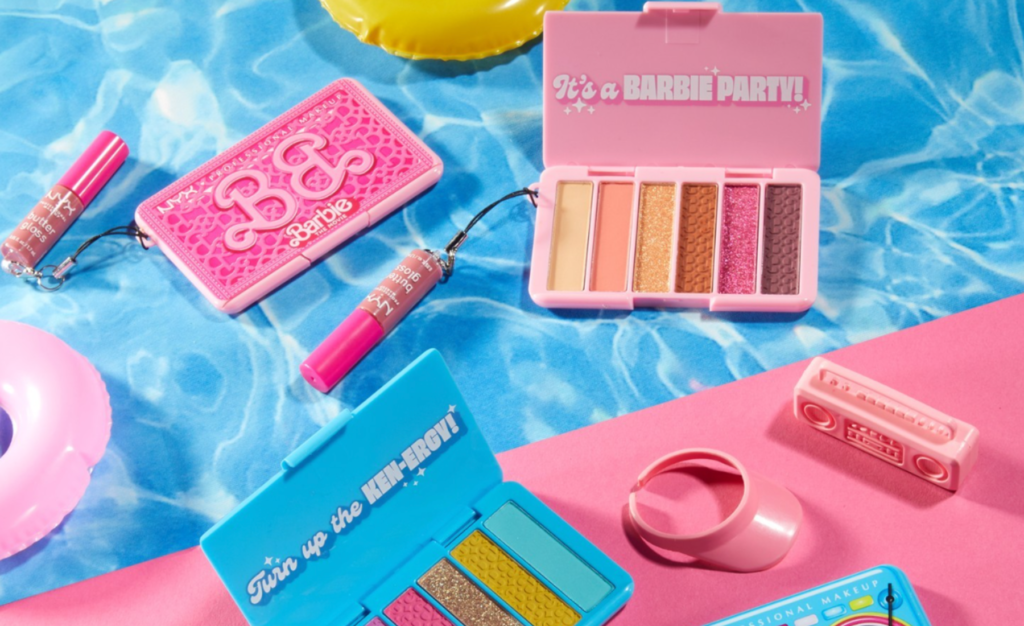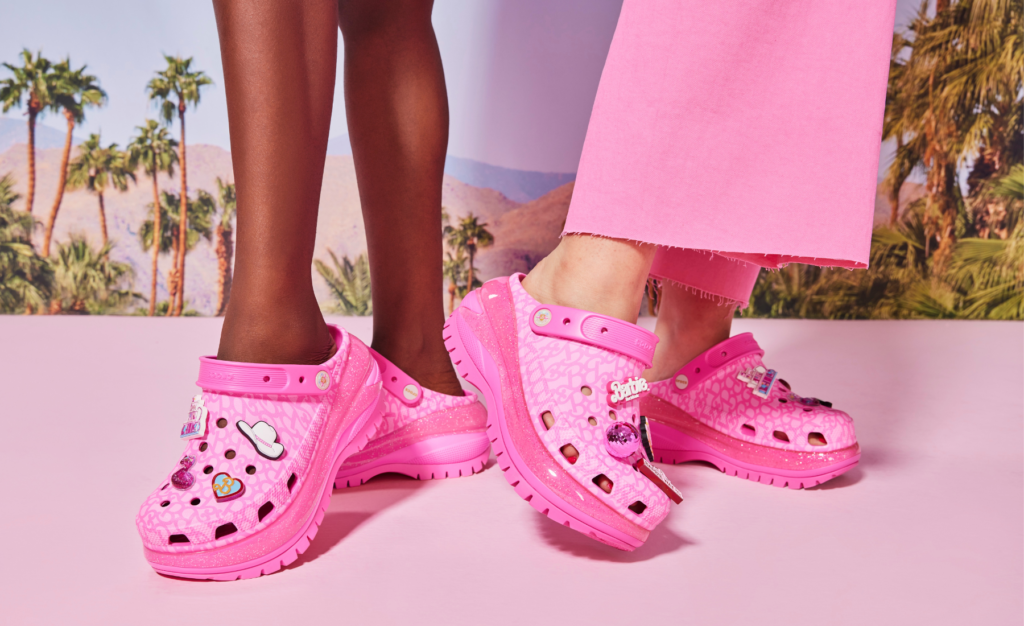 So, while theatres were filled with pink and everyone looked like Barbie or Ken, did the movie really have the impact it marketed towards and will Barbiecore be another subculture that will stay with us.

Keeping in mind the relevance of today's generation, the movie primarily focuses on the patriarchal culture that still exists in spite of all the echoes of feminism and equality that bounce off. It breaks down the pre conceived notion of Barbie being a perfect model and shows us how Barbie is inspired from real life. In the real life, where Barbies are personified to be the men of our society, the movie subtly points out what the Ken's go through when they're constantly over shadowed and seeking approval from Barbie.

A movie filled with many humorous moments that delivers a strong message, if you're going with a fun filled expectation instead get ready for a hardcore reality check.
But,
The movie wasn't the only thing that shook us to the core, Barbie also introduced us to some exemplar fashion moments showcasing how an otherwise girlie color can be worn as a statement of power.

If you're still perplexed on how to dress to slay barbiecore, it's simple, all you'll need is- pink!

The hotter the pink, the better of course.

Anything and everything in pink, from flared jeans and dresses to latex fits and crop tops. Don't forget to pair it up with heels and a high neck ponytail. Don't forget to add on a smile, as to dress up like a barbie in the barbie world, positivity is the key.

Although, just to be more clear, let's take a look at some celebrities that have rocked in pink.
1. Power through in pink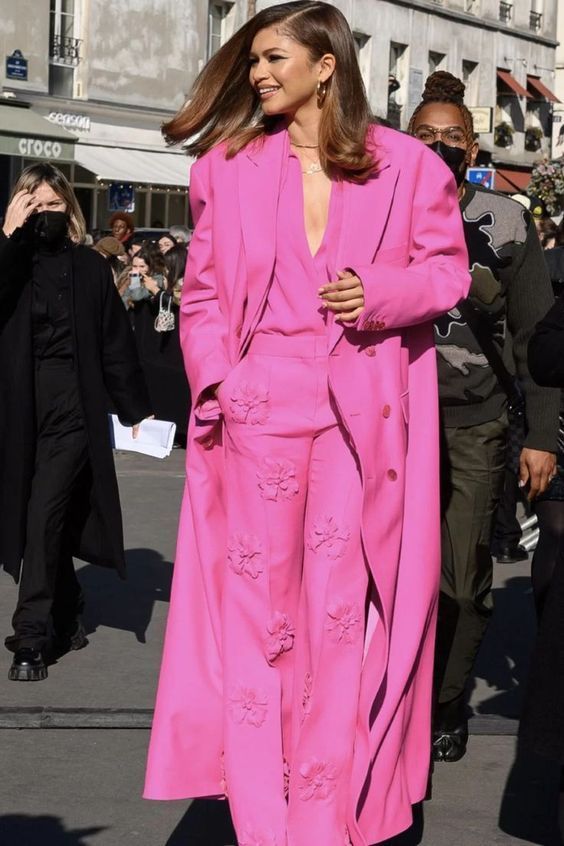 One of the fashion icons of Hollywood who's red carpet looks have stunned everyone never fails to amaze us with her power dressing looks. This time, it's in pink! Dressed in pink from top to bottom, this barbie looks hot in hot pink.

2. Minimalistic in pink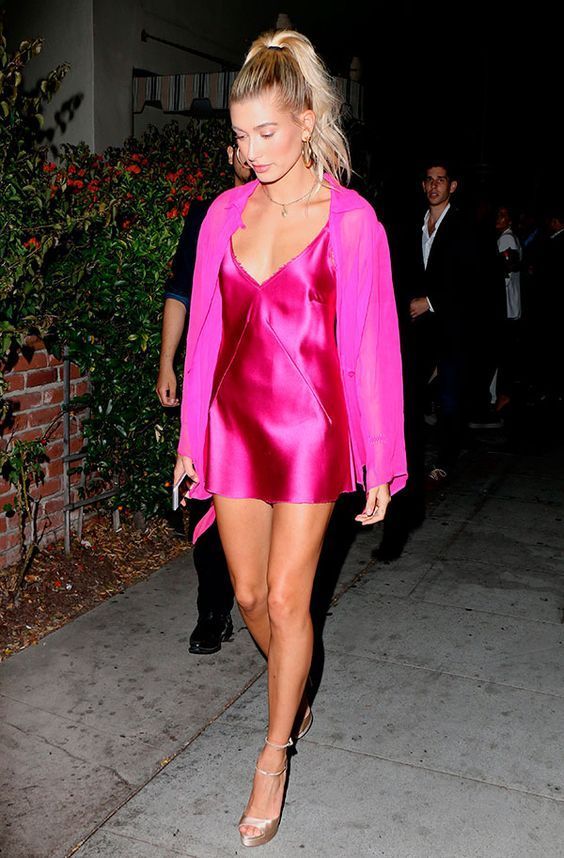 Adding to her delicateness, Hailey Bieber looks chic and effortless in satin. As the silhouette gracefully accentuates her curves, she looks more than just a stereotypical barbie. An otherwise simple dress is enhanced by adding intricate accessories and a mandatory high neck barbie-like pony hair.
3. Pump it up in pink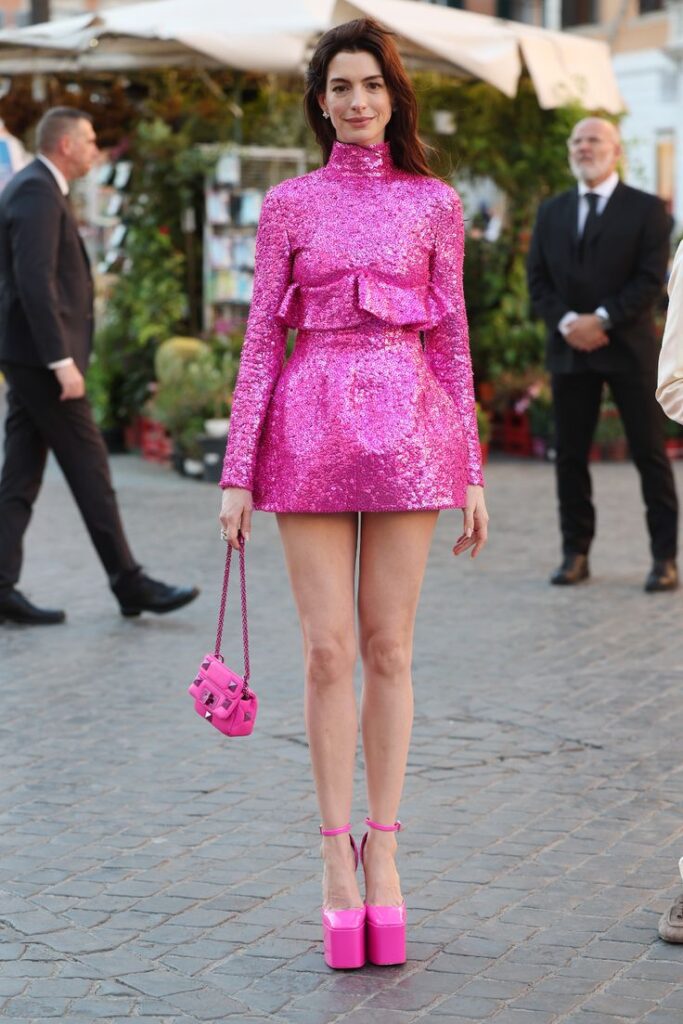 This Barbie is reaching supermodel heights with Valentino's pumps with her glittered hot pink outfit. The pumps not only leave you stunned but also leaves us to question how well Anna Hathaway is carrying it. I am sure Miranda Priestly (Character from the movie, 'The Devil Wears Prada') is filled with Pride!
With the Barbiecore trend buzzing more than before, Valentino also happened to launch their own Valentino Pink PP collection for Fall/winter 2022-2023. Here are a few looks from the collection that add a twist to the otherwise ordinary Barbie dresses.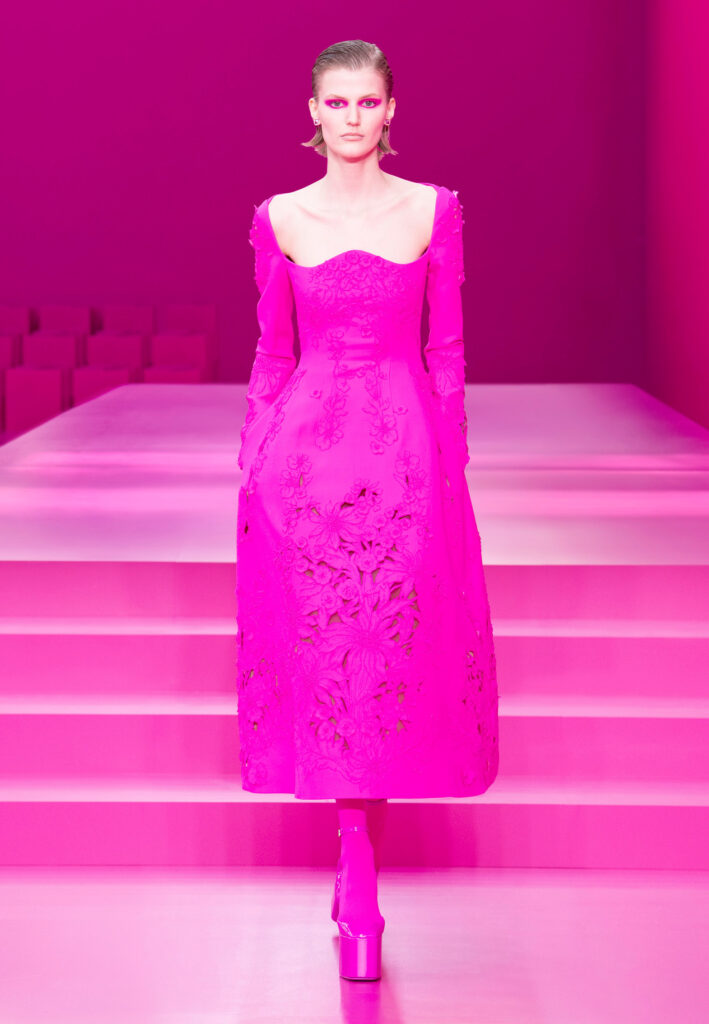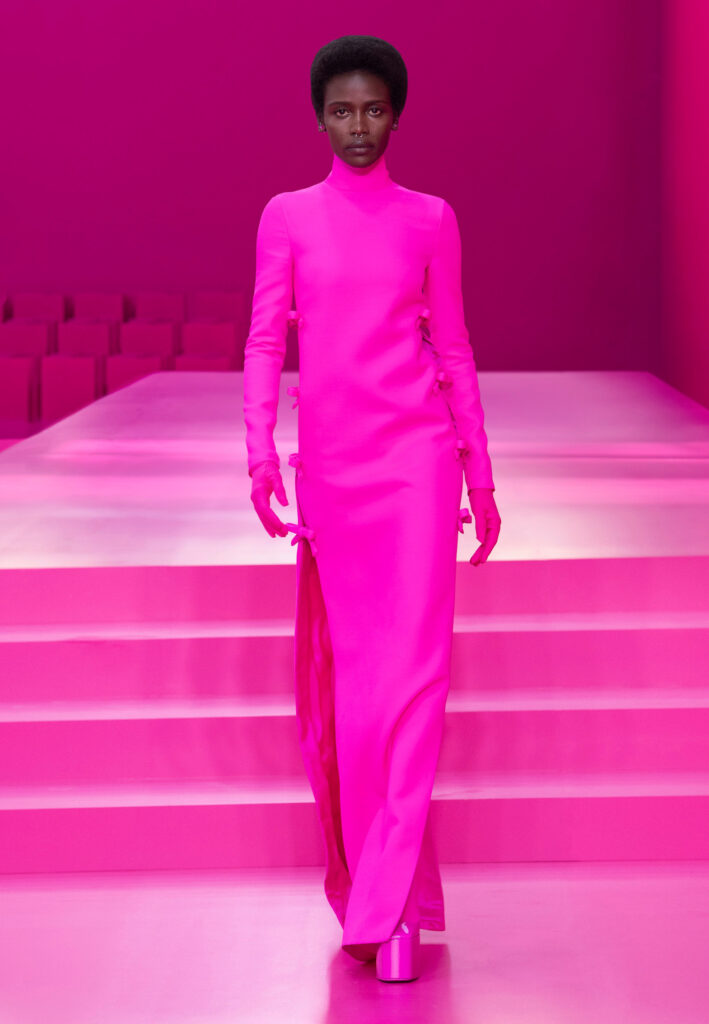 While pink is to be seen everywhere and seems to be staying with us for a long time now, comment below what's your take on this trend.

Until next time!