The office is a mockumentary that revolves around the lives of people working at dunder Mifflin, Scranton, USA.
It beautifully showcases how ordinary things can sometimes mean the most to us. The series across the 9 seasons is filled with uncontrollable laughter, class A pranks, heartwarming moments, and too good to be true love stories. It starts with everyone detesting their job to making it hard for everyone to leave. At the end of the day, it's the people that make the place memorable.
Character study: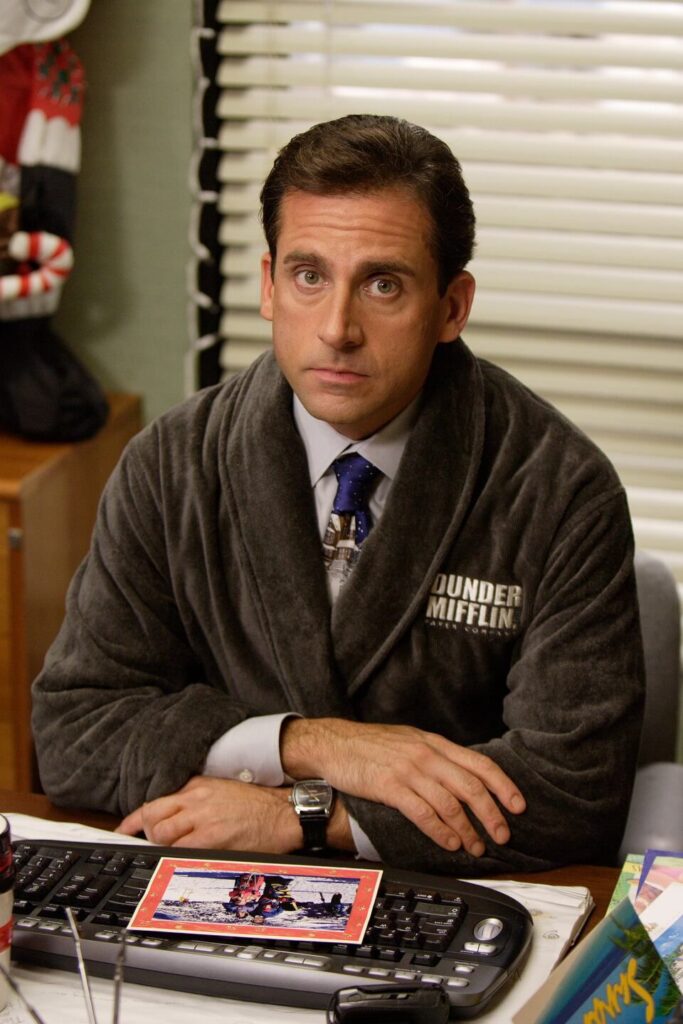 Michael Scott– played by Steve Carell, is the prime appeal of the show. He is famous for dragging people into uncomfortable situations. Michael is the manager of the Scranton branch who has an instinctual need to be loved by all. Although his intentions are pure, he always ends up getting into trouble.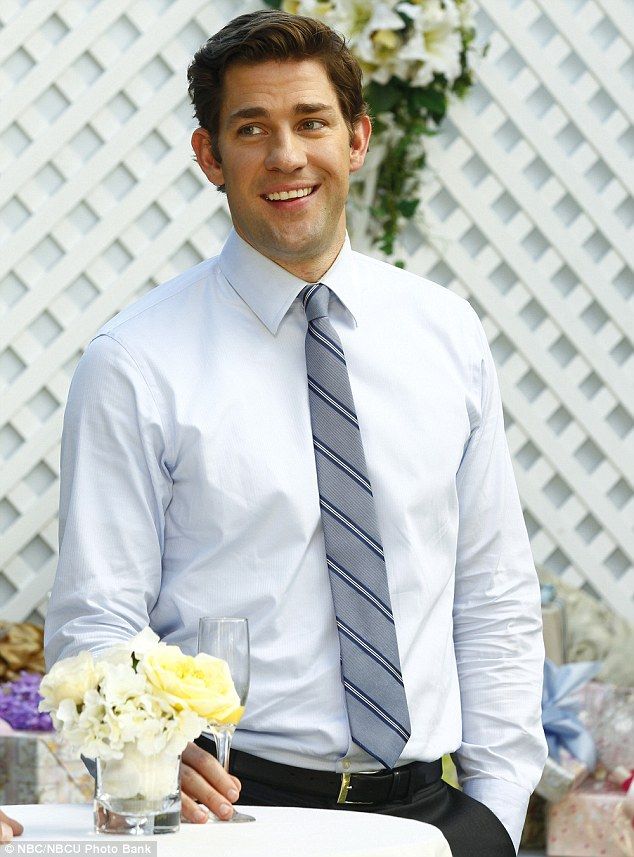 Jim Halpert– played by John Krasinski, Jim is one of the top salesmen on the show, also known as the office romantic, he has a major crush on the receptionist turned office administrator, Pam. It is amusing to see their relationship evolve through the ups and downs and believing that waiting is always worth it.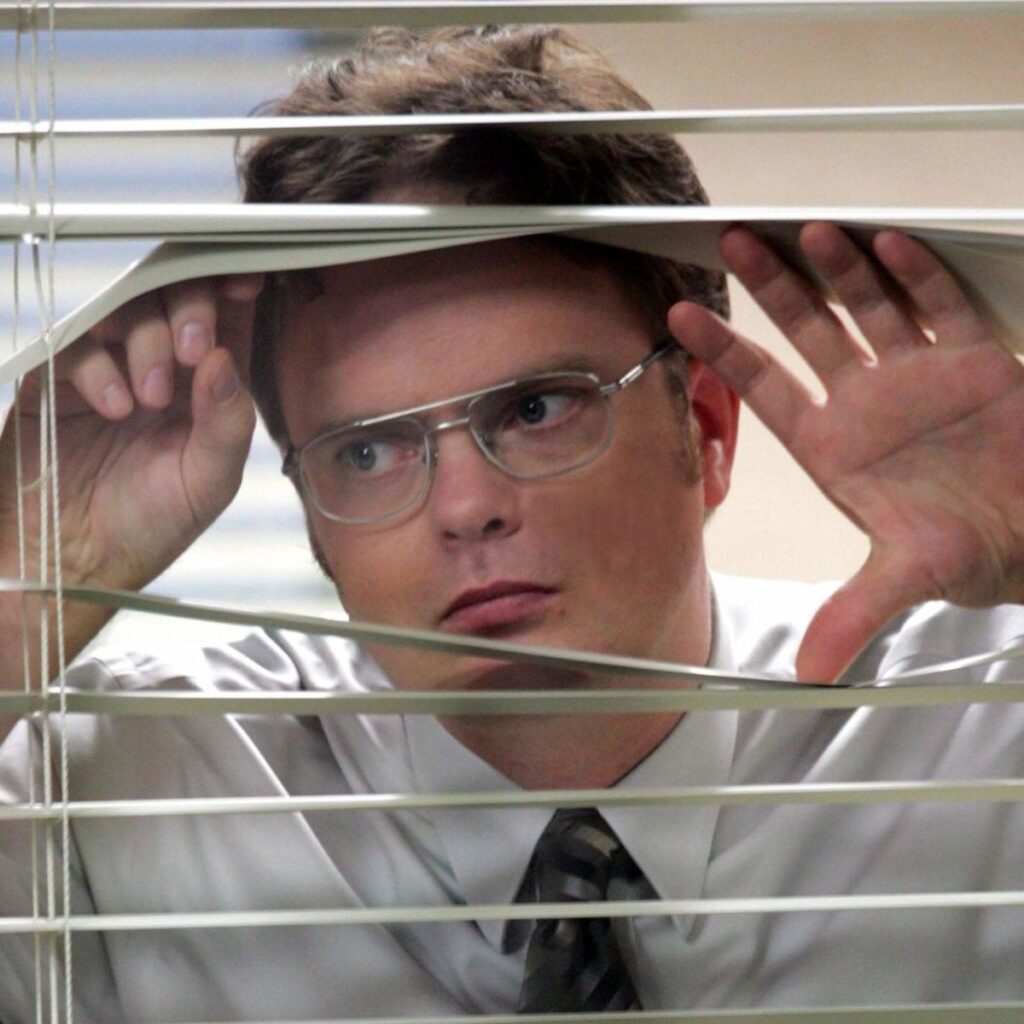 Dwight Schrute– Played by Rainn Wilson, Dwight's weirdness and family traditions will surely get you laughing from the beginning. Although he is gullible, his promptness and determination towards his work destined him to be where he needs to be.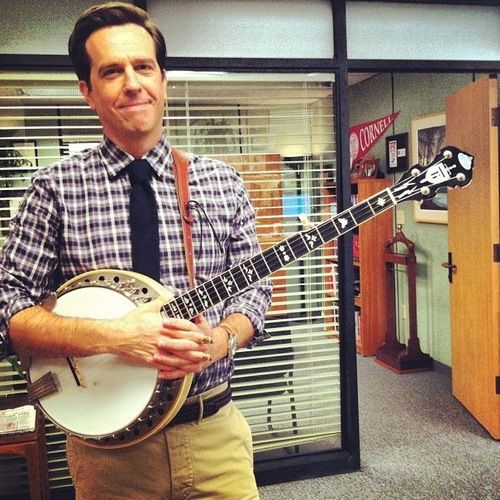 Andy Bernard– played by Ed Helms, Andy is a Cornell University graduate and a cappella singer. His voice will mesmerize you through the series setting apart the fact that he is a terrible salesman.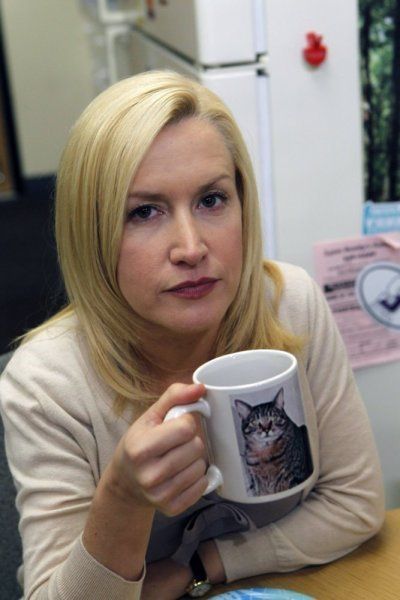 Angela martin– Portrayed by Angela Kinsey, she is the Epitome of 'resting cold face with a warm heart.' She won't tolerate anyone's non-sense and will get straight to work. Her first impression will definitely be drastically different from her last. Also, for all the cat people out there, you've got a friend in Angela.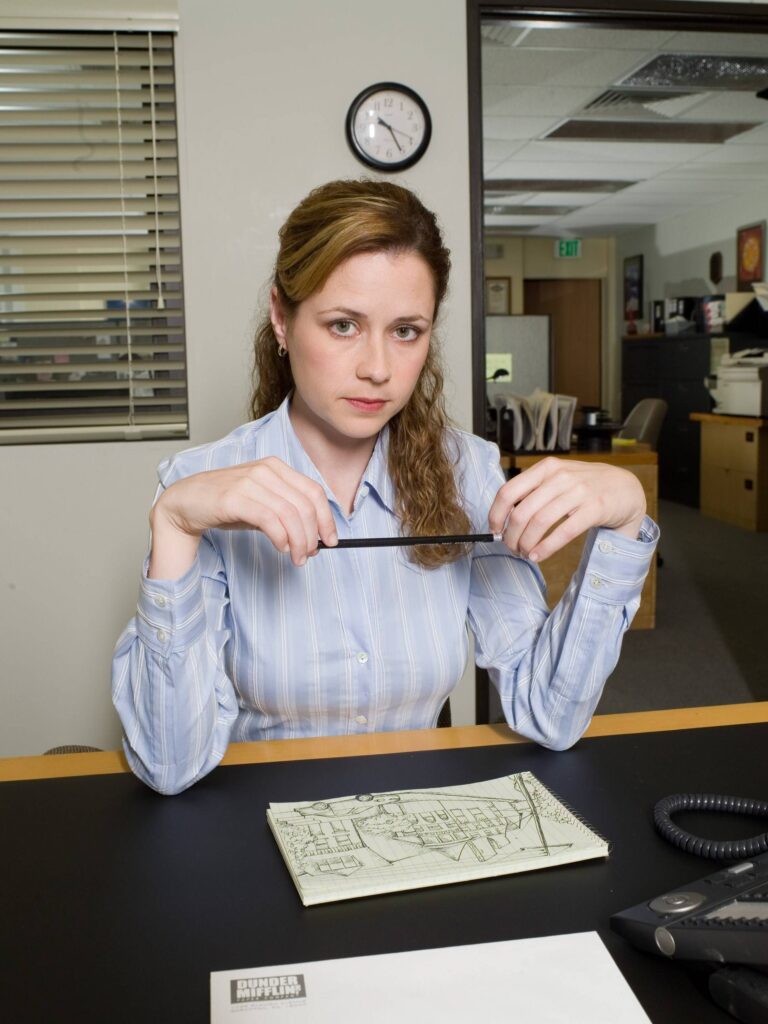 Pamela Beesly– Played by Jenna Fischer, Pam is the receptionist and can be sweet and dangerous, depending on how you treat her. There is so much you can learn from her as you see her character grow.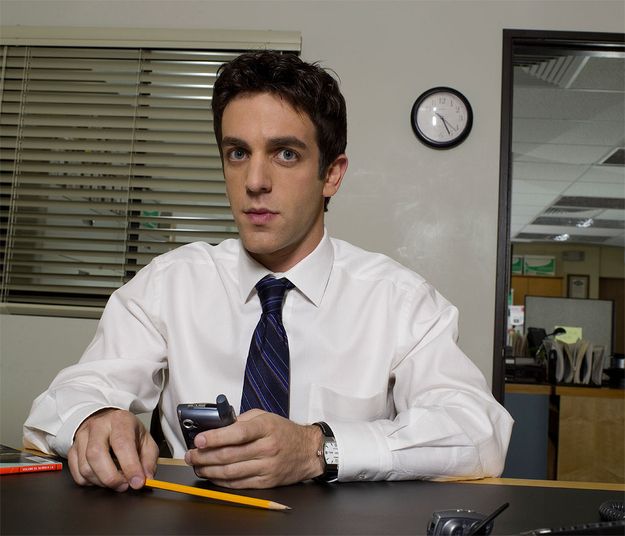 Ryan Howard– the rise and fall of Ryan Howard's career trajectory is one of the hysterical storylines the show follows. Played by BJ Novak, he is Michael Scott's soft corner and the perfect example of 'don't judge the book by the cover.'
Every character is relatable in this series for instance when Michael says –"I am running away from my responsibilities, it feels good" or Andy says- "I wish there was a way to know you're in your good old days before you've actually left them."
It is pleasing to see the transformation of each character from season 1 to season 9, witnessing each of their regrets, best and worst decisions as they're being filmed for 9 years. It almost feels like you are developing an attachment with them.
While Season 1 might get a tad bit boring if you decide to sit through it, the following seasons are filled with laughter and hysterical jokes.
All in all, if you are looking for something relaxing or de-stressing to watch, the office is for you! Get ready to shed a few tears and laugh your head off. You're in for a thrilling and incredible ride.